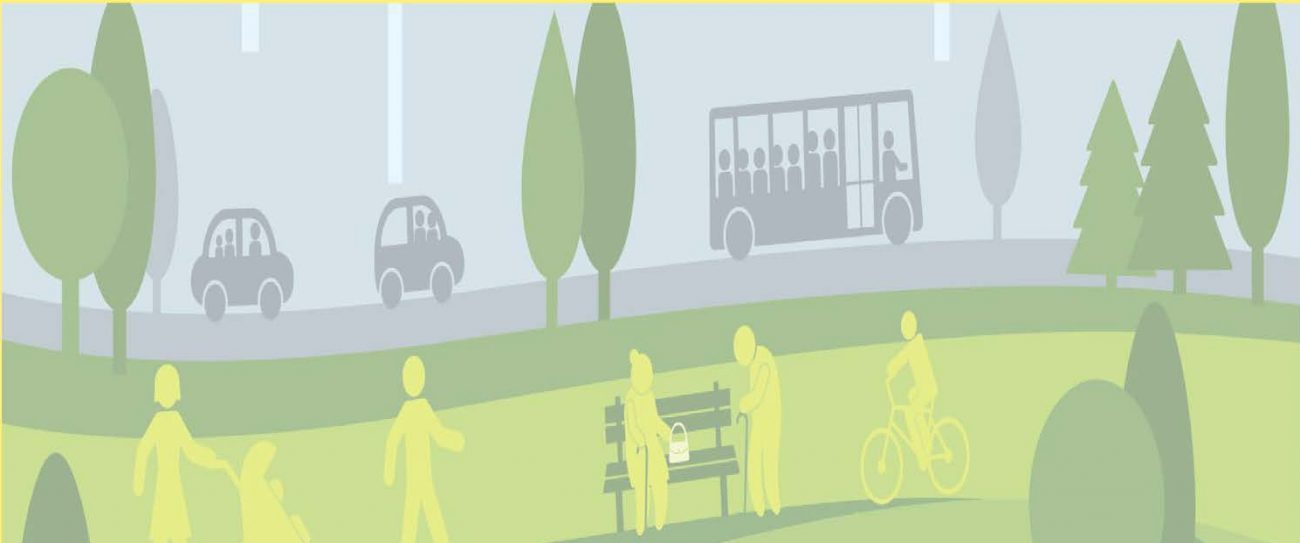 Crime Prevention Through Environmental Design (CPTED)
Crime Prevention Through Environmental Design (CPTED): Creating Safe & Vibrant Communities
Report From CPTED Workshop in Redding (2017)
Healthy Shasta and the City of Redding hosted two workshops and a 'night audit' in August 2017, facilitated by California Walks. This is the summary report.
CPTED Presentation Slides for Communities
This
workshop provided an overview of CPTED principals and strategies for
creating safer, vibrant communities as they apply in downtown and
community settings.
Community Assessment Checklist
A tool to identify ways to improve the design of an area to reduce fear of and incidents of crime in the community.


Safe Neighborhoods By Design

Presentation Slides On What You Can Do At Home
This talk provided an overview of CPTED principals that people can adopt at their homes and in their neighborhoods.
Checklist for Home
A tool to identify CPTED strategies to use at your home or in your neighborhood.

Redding Police Department's Neighborhood Watch Link
Join your local neighborhood watch group, or start one for your neighborhood. Plus find additional resources for preventing crime in your neighborhood at RPD's website.


CPTED Information for Businesses
Video of Light Up Downtown
Presentation hosted by Redding Chamber of Commerce about CPTED for businesses with specific success stories from local business and property owners.

12 CPTED Strategies & Local Businesses That Can Help (pdf)
(pdf from Redding Chamber of Commerce)
Redding Electric Utility Lighting Retrofit Rebate Program
Rebates for businesses to improve their lighting and save on energy costs
Redding Police Department Business Watch
Contact Redding Police Department's Neighborhood Watch program for information about the new Business Watch groups now forming.


Other Resources
Redding Downtown Specific Plan
Redding is currently developing a new Downtown Specific Plan. Stay up to date at this link.  
"QuickNotes"
CPTED fact sheet from American Planning Association
International CPTED Association
Resources and information about CPTED