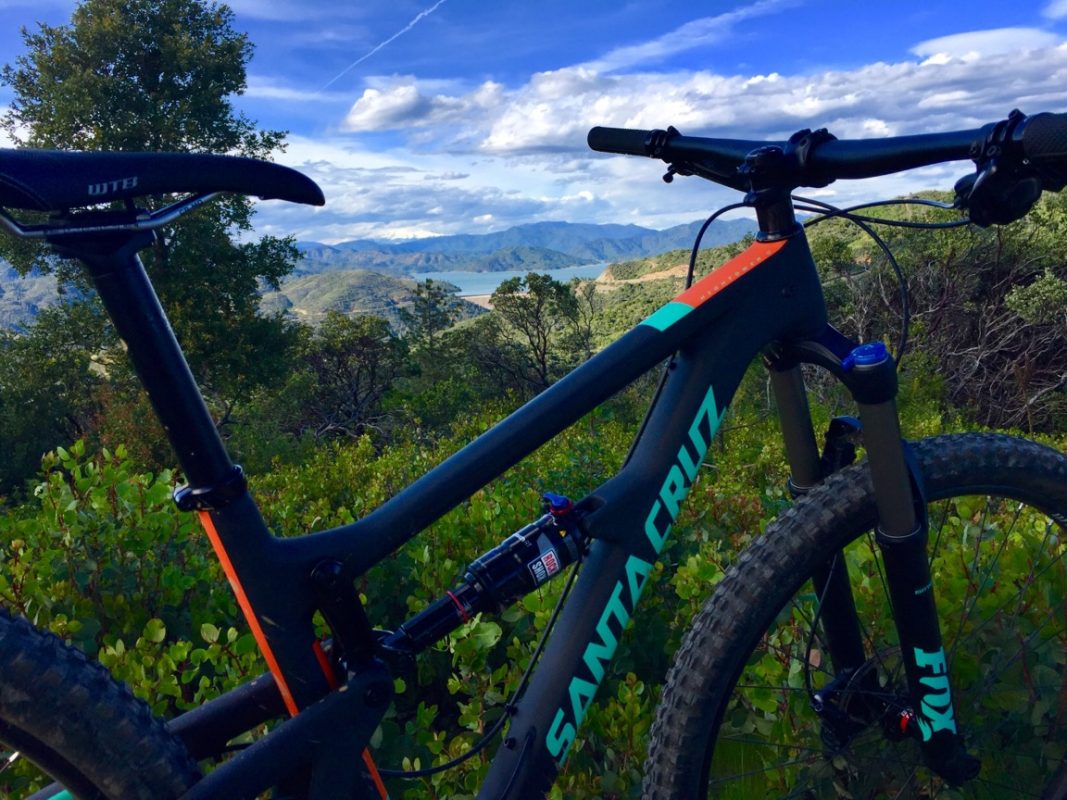 Redding Mountain Bike Trail Maps
The beautiful and diverse back country trails of Redding call for your exploration and discovery. On your mountain bike, you can cover scenic foothills to river front vistas. Enjoy our trail system-from flat paved trails to steep and rugged single track. Check out some of the beginner, intermediate, and advanced mountain bike trails descriptively mapped out for your use. Brought to you by the Redding Mayor's Mountain Bike Challenge.
Redding Mountain Bike Trails:
Intermediate Mountain Bike Trails
For more Mountain Bike Trails visit Trail Forks.
Looking for someone to ride with? Check out the Redding Mountain Bike Group on Facebook for upcoming rides.