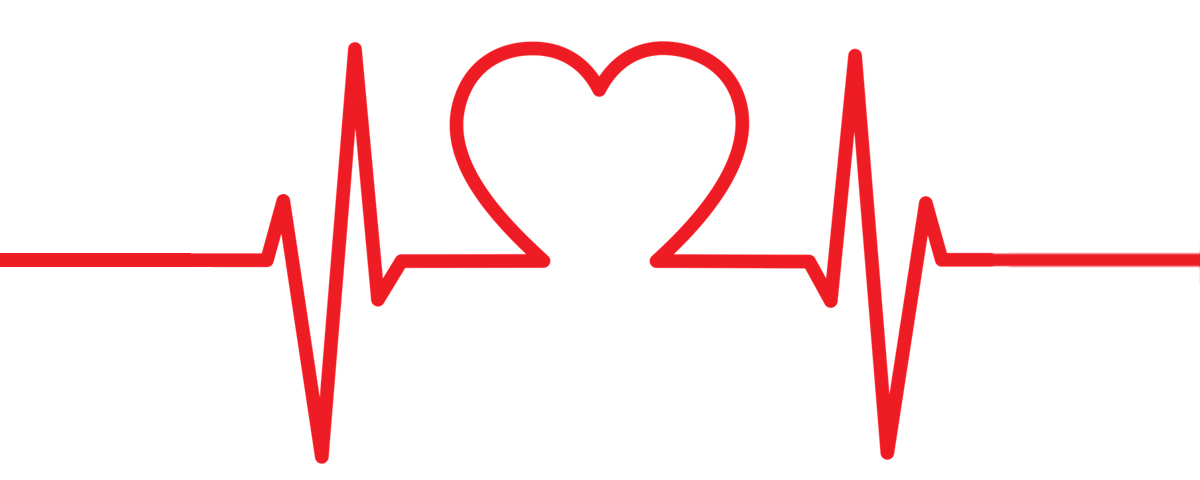 Self-Measured Blood Pressure Monitoring Workshop, Sept. 24
We would like to invite you to attend a Self-Measured Blood Pressure Monitoring (SMBP) Workshop on September 24th from 8:30 to 3:00 at the Redding Library. The workshop is brought to you by the American Heart Association in collaboration with Prevention Forward and Shasta County Health and Human Services Agency – Public Health. This workshop will focus on increasing capacities for clinical outreach through Community Health Workers/Promotoras and other health workforce types to raise awareness about blood pressure management and encourage and train people with high blood pressure to take control of their condition to avoid life altering consequences.
Clinician treatments for patients with high blood pressure can be complemented by out-of-clinic activities and resources that help with self-management of high blood pressure. In addition, the training includes healthy lifestyle recommendations, stress management and motivational coaching.
There is no cost to attend this event and participants will receive a certificate of completion. A light lunch will be provided.
Check out our flyer. SMBP Shasta-Redding FINAL Sept Rev 2
To register, visit: www2.heart.org