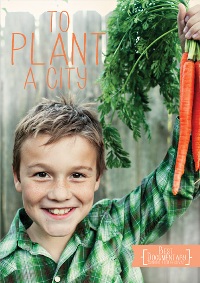 To Plant a City – Creating Community Through Our Local Foods
If you did not get a chance to see this award winning film from Tyler Faires and Toby Johnston about local food – who is growing it and who is cooking it – then take a break and enjoy a real treat. Follow the link below.
http://vimeo.com/34549860

And hopefully watching this film will whet your appetite to get involved with the local food movement in Shasta County! For more information or to get involved email growinglocalshasta@gmail.com.