Healthy Shasta Walks
Why Walk?
Did you know you can meet physical activity recommendations for better health by walking briskly for 30 minutes a day, at least 5 days a week? These bouts of physical activity can be broken into 10 minutes segments – such as walking during your break at work or walking 15 minutes of your commute each workday.
Healthy Shasta aims to encourage people to walk and bike more for both transportation and recreation while working behind the scenes to support the creation of environments that make bicycling and walking easier, safer and more convenient for transportation and recreation.
Healthy Shasta's Walktober 2022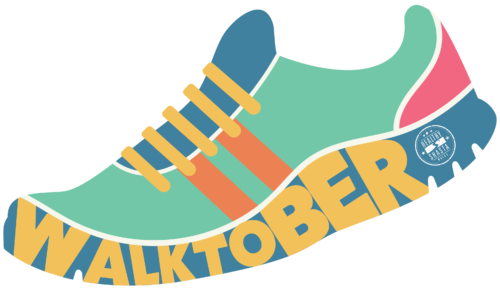 Wow, look at the 247,281,211 steps walked (93,477 miles). We value your participation and your experience. Tell us about your experience using the feedback form.
Prize drawing – Walktober participants who complete the form can enter the drawing for new socks! Give Feedback
Follow @healthyshasta on Facebook or Instagram to be notified about prizes and fun events. For all of the Walktober Challenge wrap-up details, visit the Current Challenges page.
Walk to School Day – October 5, 2022
The 26th Annual International Walk to School Day is on October 5, 2022. Walk to School Day is a day when communities from all over the globe come together to celebrate a child's active and safe trip to school. Teachers, staff, or volunteers are encouraged to coordinate your school's event by attending the Walk to School Info Session on Thursday, September 15, 2022. The info session will take place online from 6:30 – 7:30 pm and will provide tips on coordinating your event, walking safety information, and plenty of time to brainstorm and ask questions.
Let us know your plan to join the fun by registering your school at this link by Wednesday, September 13, 2022, and you will receive a link for the info session, coordinator's checklist and fillable poster template, banners, vests, and stickers for your student walkers.
Can't make the info session? We can still help you coordinate your event! Walk to School (Day) can take place any day you choose.
For more information, contact Sara or Katryn at 530-245-6583. Check out this resource to help you get started: Getting Started Guide : Walk & Bike to School.
A Great Start to the 2022 New Year – Healthy Shasta Walks Passport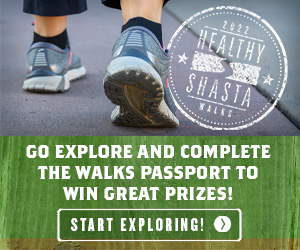 Healthy Shasta Walks Passport Challenge ended February 28, 2022. One hundred ninety people completed at least 10 of the 25 walks to receive a pair of socks or a hip pack and were part of the drawing for new shoes. The winners of the Fleet Feet Gift Card drawing were Barbara H., Christy W., Jolene K., Judi O., Judy J., Laura D., Sherrie B., Sonia I., Steven D., and Trina P.
Seventy people blacked out their passport, e.g. completed all 25 walks, and were eligible for an additional drawing for wireless earbuds. The wireless earbud winner is Lynne P. Fantastic job completing every challenge!
Participants completed 3,500 walks since the New Year. Many enjoyed walks in their neighborhood and with friends. They also took walk breaks, walked to improve mental health or reduce stress, enjoyed parks, crossed bridges, and used walking as exercise. Thank you for joining us!
Prizes for completing your passport can be picked up at participating libraries from March 15th to April 15th. If you have questions about prize pick-up, please email admin@healthyshasta.org or call 530-245-6583.
The Walktober 2021 Wrap-up!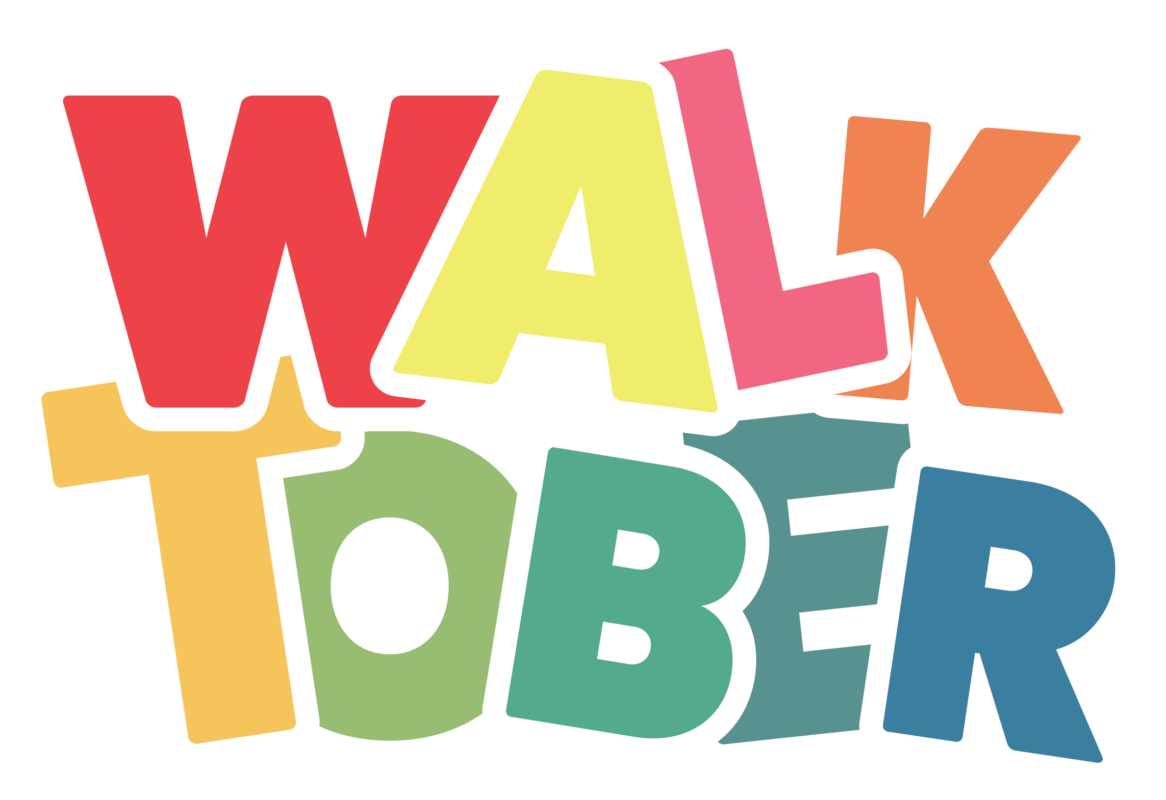 The Walktober annual walking challenge was a huge success in 2021!  Many individuals won prizes just for walking or for participating in extra photo challenges!
Walktober recap and fun facts!
850 participants on 133 teams
53 teams met the Walktober Challenge Goal of 6,000+ average steps/day
181,192,002 steps walked
Congratulations to Best-B Walkin' for their impressive walking effort, 16,766 average steps/day and a total of 2,079,010 steps. They won bragging rights for the year and the $1,000 prize for the Children's Legacy Center.
From the eligible teams that walked over 6,000 average steps/day, Shasta County Office of Education was drawn, and they get to give $500 to a Shasta County non-profit of their choice.
The top five teams* with the highest daily average steps were:
Best-B Walkin'         16,766 daily step average
Fauci Fans                 14,257 daily step average
Sync Your Tracker    13,894 daily step average
Walkie Talkies          13,872 daily step average
Just Us                      13,384 daily step average
*For Walktober, a team has four or more people.
Walk to School Day 2021 – October 6th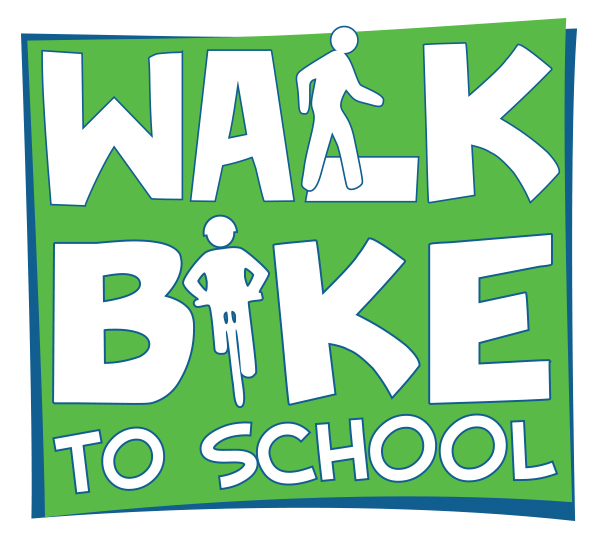 The 25th Annual International Walk to School Day was held on October 6, 2021 with over 450 walkers. Walk to School Day is a day when communities from all over the globe come together to celebrate a child's active and safe trip to school. Teachers, staff, and parent volunteers were encouraged to coordinate an event using the Getting Started Guide : Walk & Bike to School.
Several students recorded their walks to school throughout October and won Jamba Juice certificates. The Shasta County school with the highest percent of student participation was Manzanita Elementary School. They will be getting a new bike rack. Congratulations, Manzanita and all who participated.
Learn more at Safe Routes to School – healthyshasta.org
Local Challenges with Prizes
Several shorter challenges will be launched with community partners throughout the year and prizes will be awarded to those who meet their personal step goals. Challenges will be posted here and announced through social media.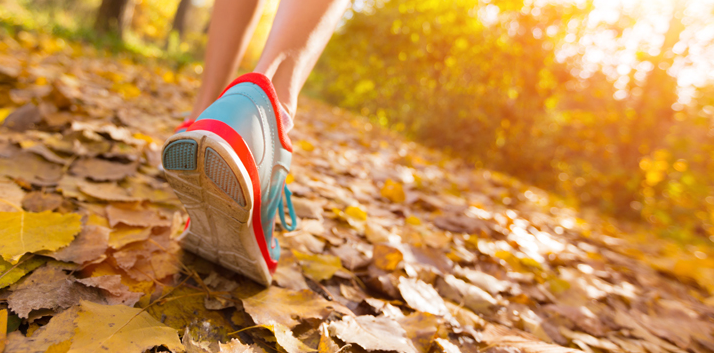 Walk with an Expert
These fun walking adventures highlighting our local area and health are postponed at this time due to COVID-19.
Local Walking Guides
Find Places to Walk and People to Walk With
Starting a Walking Program
Are you interested in starting a walking program? Check out this video to learn more.

Find out more about Creating More Walkable Communities.