Healthy Shasta Walks
Why Walk?
Did you know you can meet physical activity recommendations for better health by walking briskly for 30 minutes a day, at least 5 days a week? These bouts of physical activity can be broken into 10 minutes segments – such as walking during your break at work or walking 15 minutes of your commute each workday.
Healthy Shasta aims to encourage people to walk and bike more for both transportation and recreation while working behind the scenes to support the creation of environments that make bicycling and walking easier, safer and more convenient for transportation and recreation.
The Walktober 2021 Challenge is Back! – October 1-31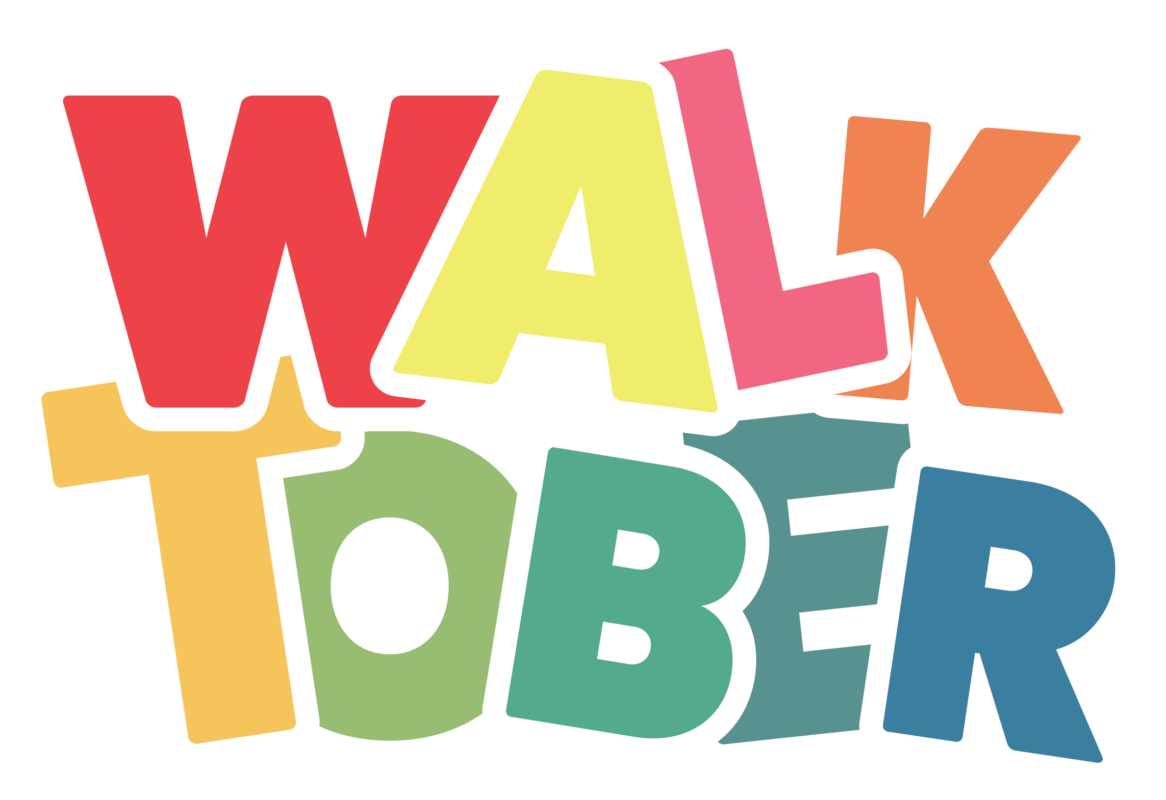 What's more fun than walking? Walking for a team challenge, of course. The Walktober Challenge is back, and October is a perfect time to get active, win prizes, and support local charities.
Worksites are encouraged to compete as a team or start a friendly competition between coworkers with multiple teams. Teams of friends, family, school clubs, and neighborhood groups, or any collection of people are also invited to participate.
Improve your mental clarity and feel more energetic this October as you connect through walking. Win prizes such as gift cards and Whiskeytown/Lassen National Park passes. Winning teams receive cash donations for charity. Must live or work in Shasta County to win.
Signup on our new MoveSpring platform to join your team for the Walktober Challenge. Follow @healthyshasta on Facebook or Instagram to be notified about the challenges, prizes, and fun events.
Walk to School Day 2021 – October 6th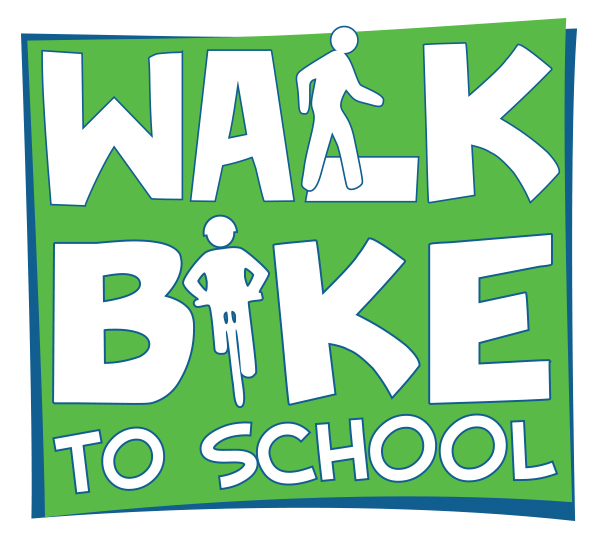 The 25th Annual International Walk to School Day is on October 6, 2021. Walk to School Day is a day when communities from all over the globe come together to celebrate a child's active and safe trip to school. Teachers, staff, or volunteers are encouraged to coordinate your school's event using the Getting Started Guide : Walk & Bike to School, and Healthy Shasta staff are available to provide support for planning of Walk to School Day activities at your school.
Let us know your plan to join the fun by registering your school at this link by Friday, October 1, 2021, and you will receive a coordinator's checklist and fillable poster template.
Students are invited to continue walking throughout October for chances to win prizes and to help their school win a bike rack. The Shasta County school with the highest percent of student participation will be awarded a bike rack for their campus. Parents or guardians can use the Attendance Log to record their child's participation. Every student who participates will receive a Healthy Shasta Walks sticker and one student per school will have a chance to win a Jamba Juice gift card.
Learn more at Safe Routes to School – healthyshasta.org
Local Challenges with Prizes
Several shorter challenges will be launched with community partners throughout the year and prizes will be awarded to those who meet their personal step goals. Challenges will be posted here and announced through social media.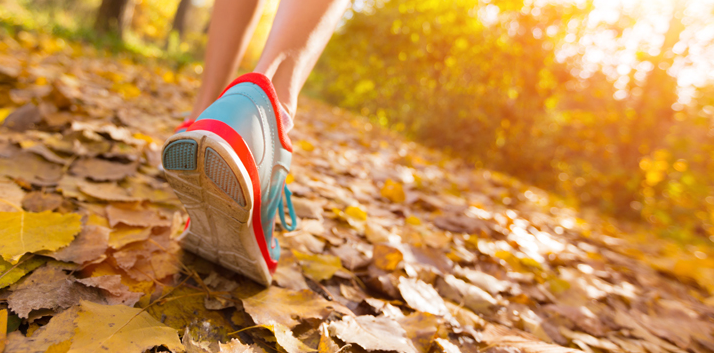 Walk with an Expert
These fun walking adventures highlighting our local area and health are postponed at this time due to COVID-19.
Local Walking Guides
Find Places to Walk and People to Walk With
Starting a Walking Program
Are you interested in starting a walking program? Check out this video to learn more.

Find out more about Creating More Walkable Communities.