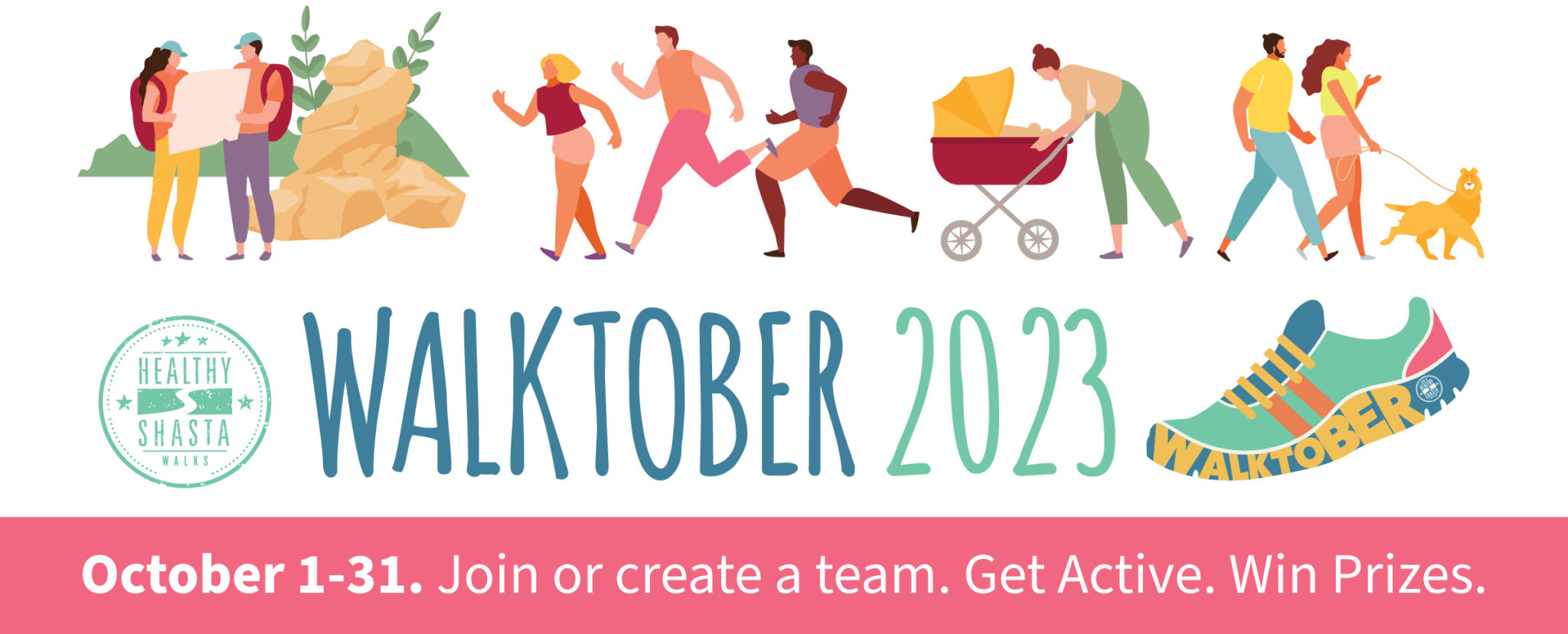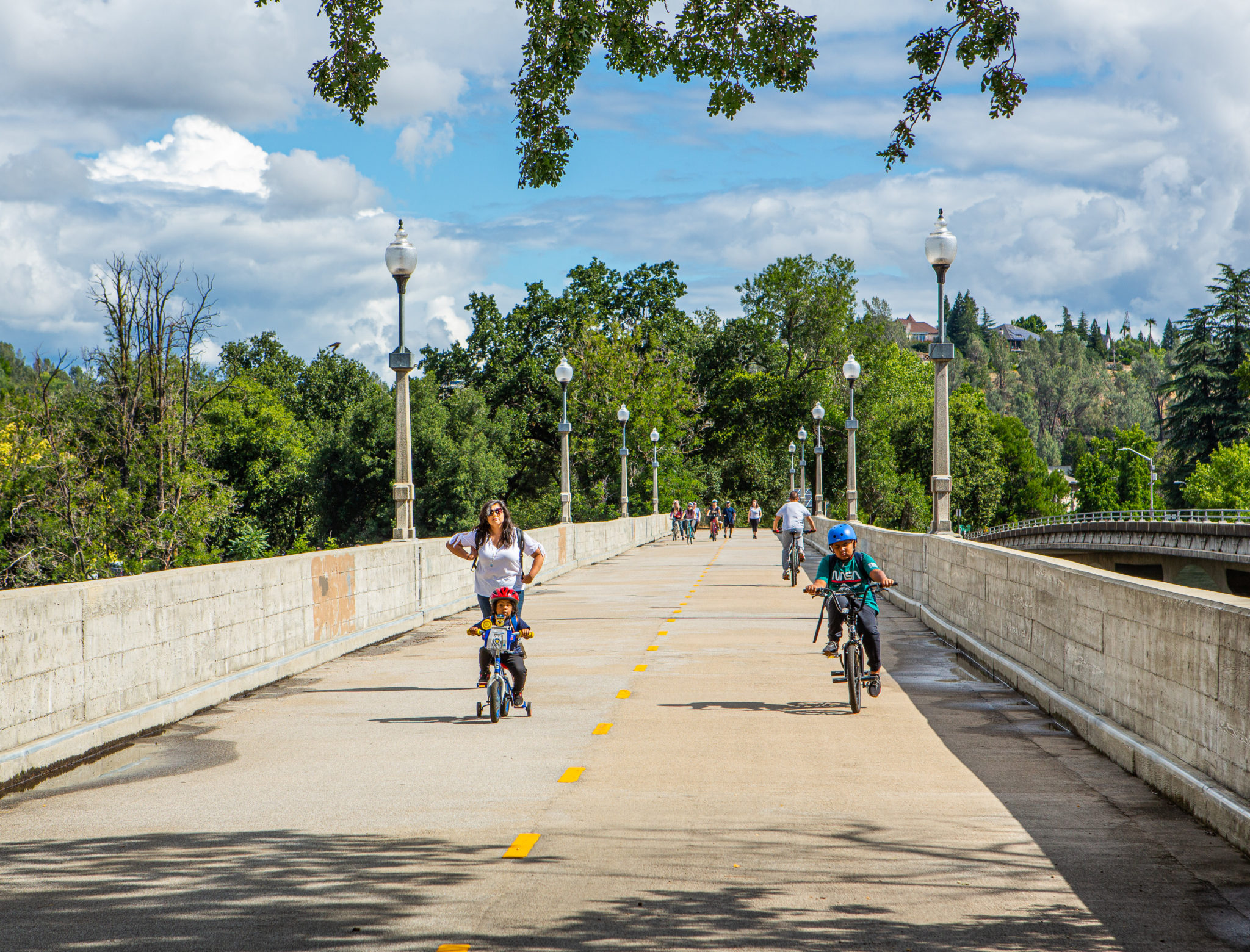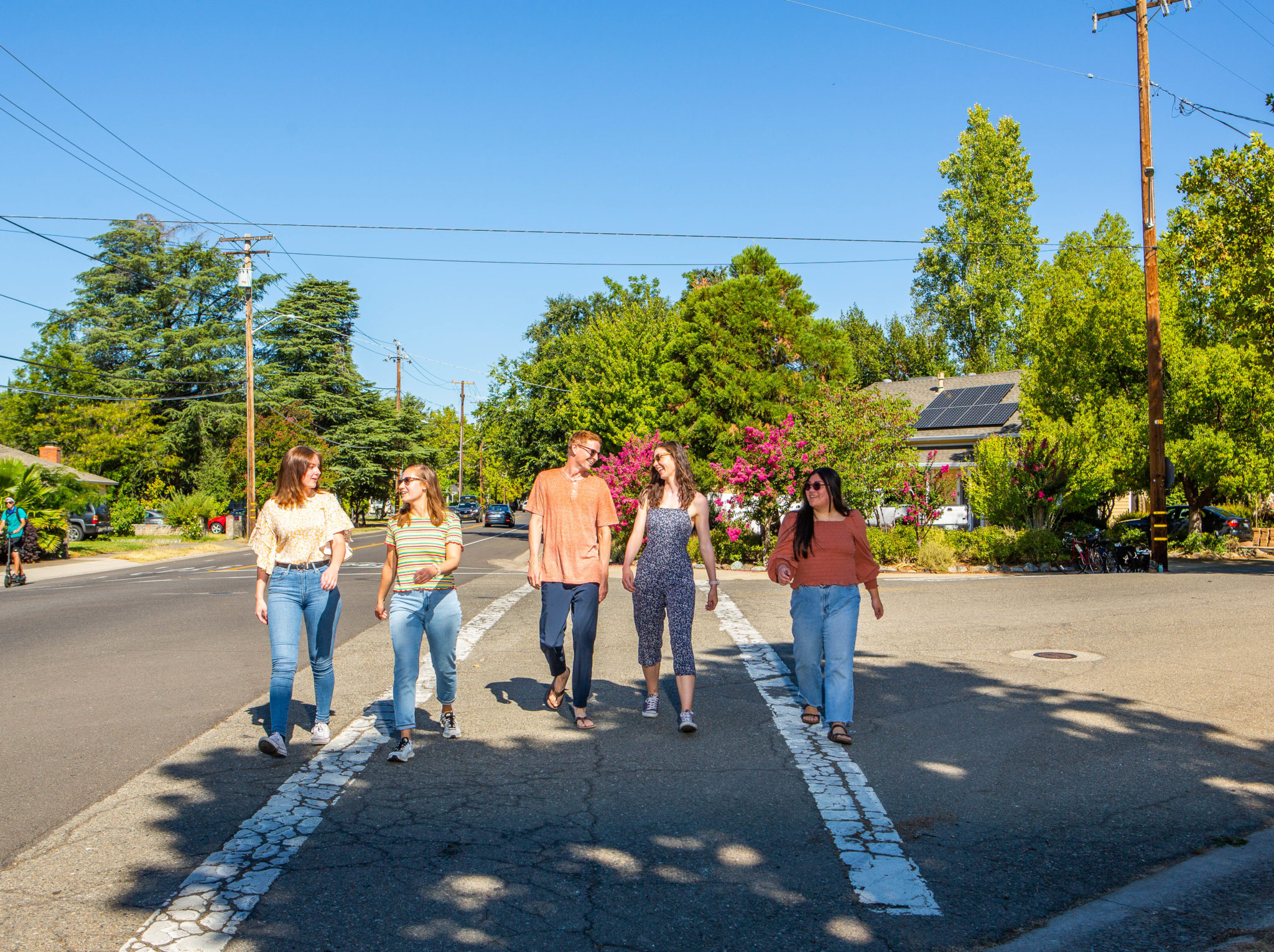 Healthy Shasta Walks
Healthy Shasta aims to encourage people to walk and bike more for both transportation and recreation while working behind the scenes to support the creation of environments that make bicycling and walking easier, safer and more convenient for transportation and recreation.
Walktober 2023
The Walktober 2023 Challenge is Back!
Strap on your sneakers and get ready to crush some leaves AND some competition! Enjoy the fall weather, get active, win prizes, and support local charities by stepping up to the Walktober Challenge.
Worksites are encouraged to compete as a team or start a friendly competition between coworkers with multiple teams. Teams of friends, family, school clubs, and neighborhood groups, or any collection of people are also invited to participate. Walking provides an opportunity to build friendships and is good for your health and your heart.
Win prizes such as gift cards and Whiskeytown/Lassen National Park passes. Winning teams get to donate $500 to a local Shasta County charity of their choice.  Must live or work in Shasta County to win.
Learn how to signup up for free and join a Walktober Challenge team at Current Challenges – healthyshasta.org. Follow @healthyshasta on Facebook or Instagram to be notified about prizes and fun events.
Why Walk?
Did you know you can meet physical activity recommendations for better health by walking briskly for 30 minutes a day, at least 5 days a week? These bouts of physical activity can be broken into 10 minutes segments – such as walking during your break at work or walking 15 minutes of your commute each workday.
Share Your Story: Shape Our Streets!
We want your feedback on where to improve bikeways, sidewalks, and crossings. Help us make roadways safer for all users in Shasta County. Share your experiences about transportation crashes, near-misses, general hazards, and safe locations you travel. Simply go to Street Story, which is an easy to use online tool to share your story on an interactive map. Your comments will be used by local  agencies to help plan, develop, and improve local transportation projects for safer access for walking, biking, and transit. Thank you for contributing!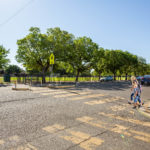 Healthy Shasta Walks Passport – Walking Inspiration for Anytime
Do you have a goal to be more active in 2023?
While the Healthy Shasta Walks Passport Challenge ended February 28, 2023, the Walks Passport is a way to make something we do everyday fun and provides an opportunity to explore more of our community. Click here to download and print a copy: Healthy Shasta Walks Passport
Find Places to Walk and People to Walk With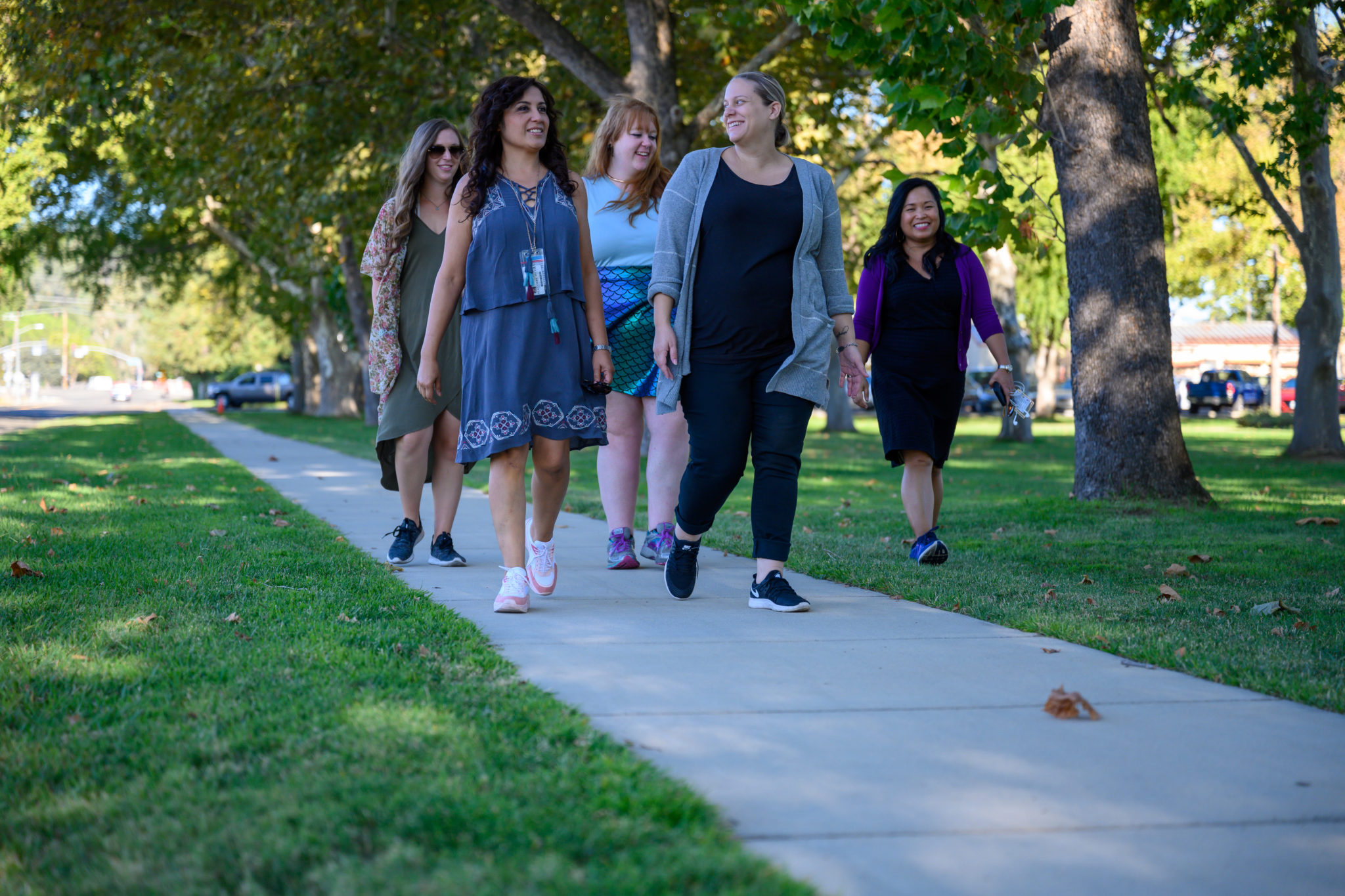 Photo Credit Cameron Lievense, Redding, CA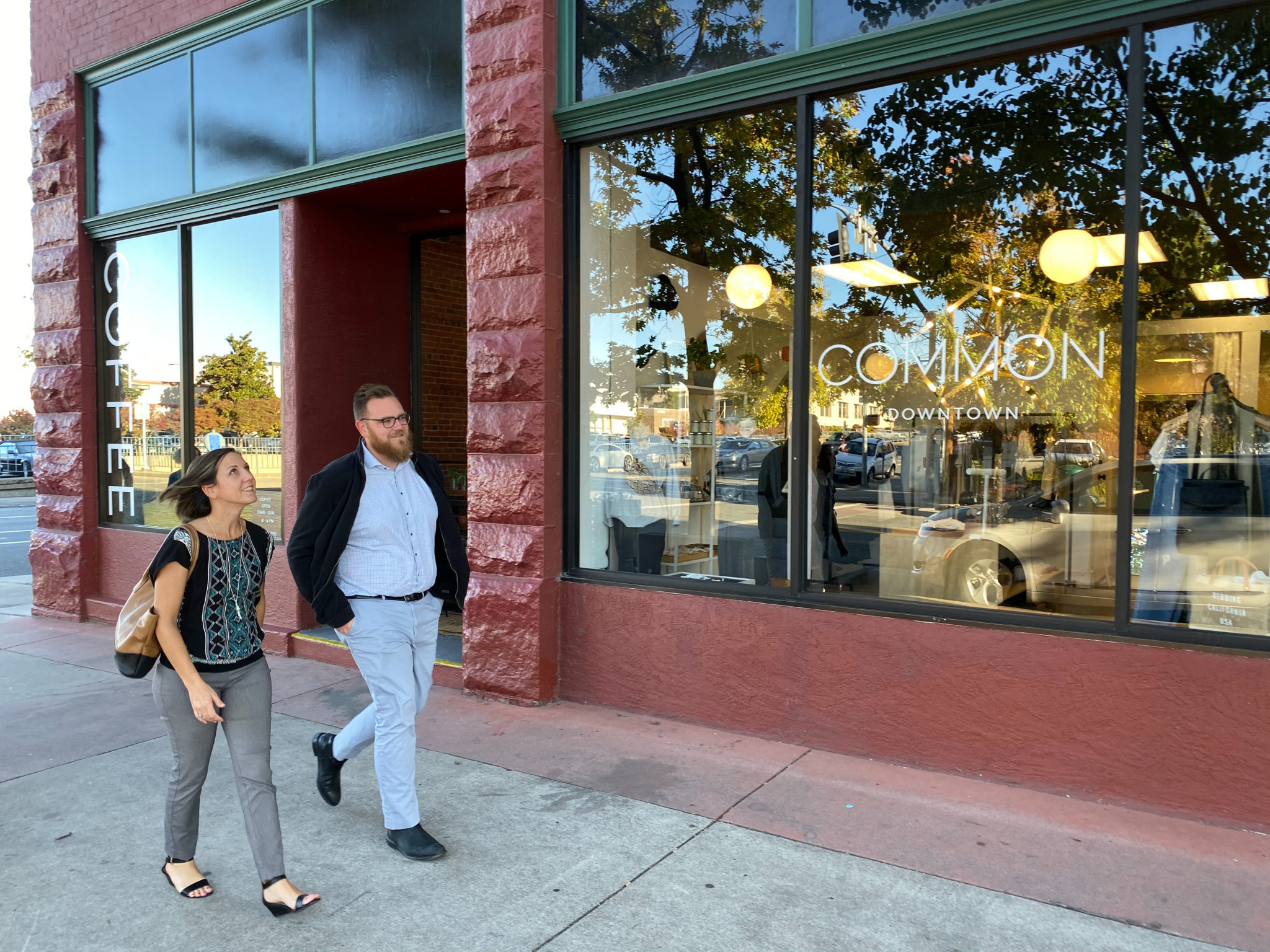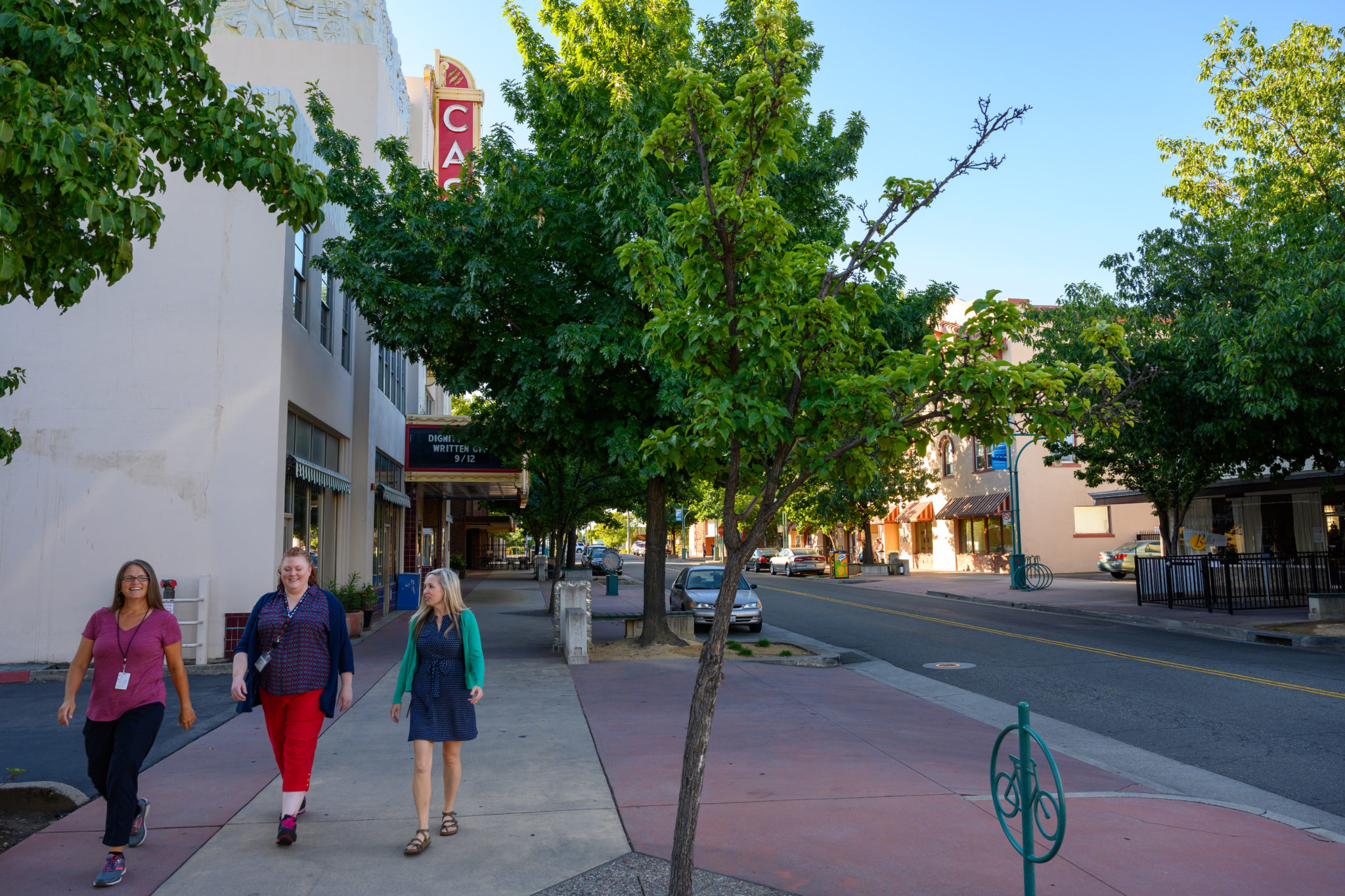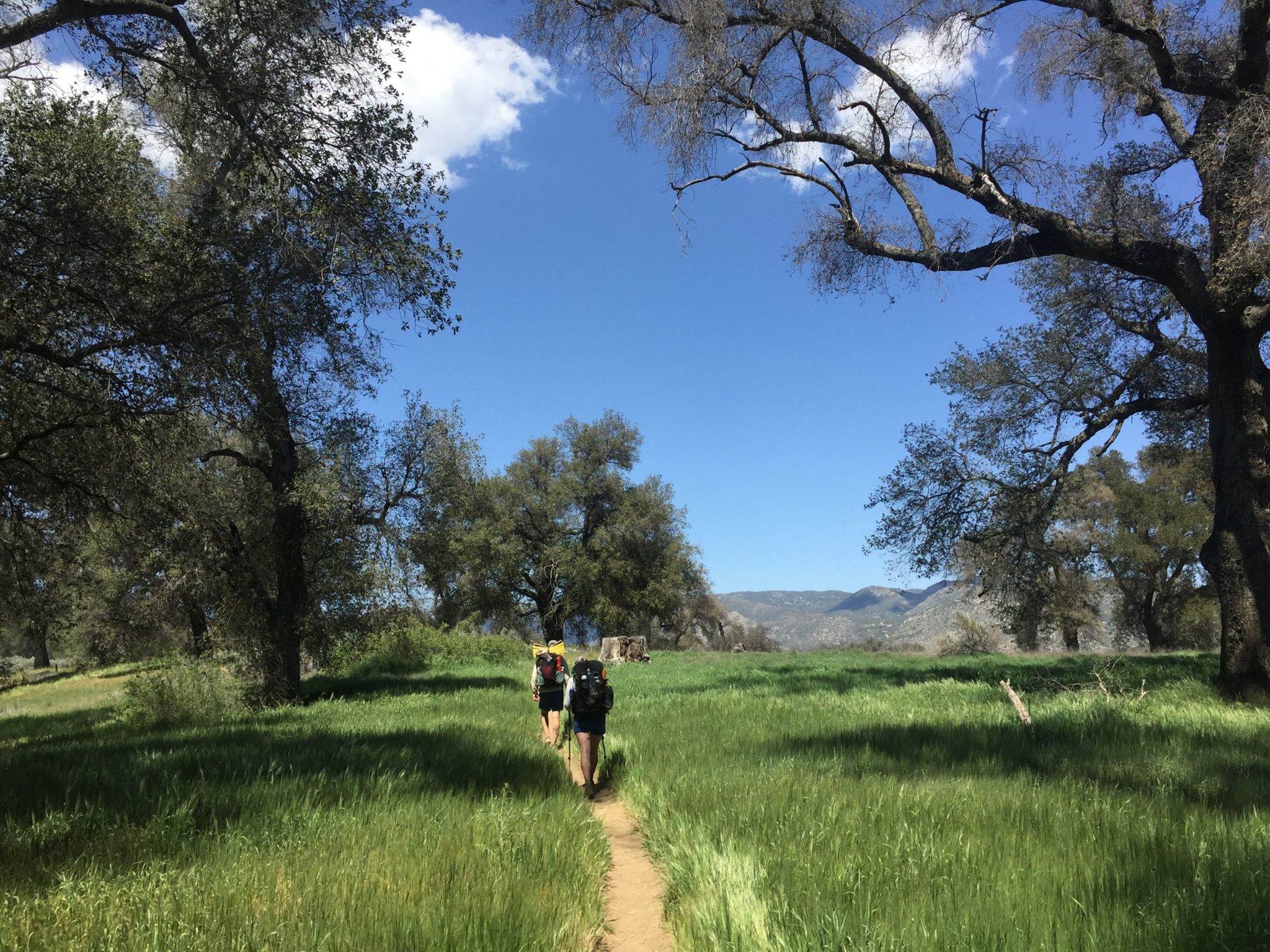 Your Year
Your Life
Photo by Emerson Ward on Unsplash
Your Steps
Local Walking Guides
Walking in nature also provides a way to reduce and manage the stress of daily life.
Starting a Walking Program
Are you interested in starting a walking program? Check out this video to learn more.
Find out more about Creating More Walkable Communities.