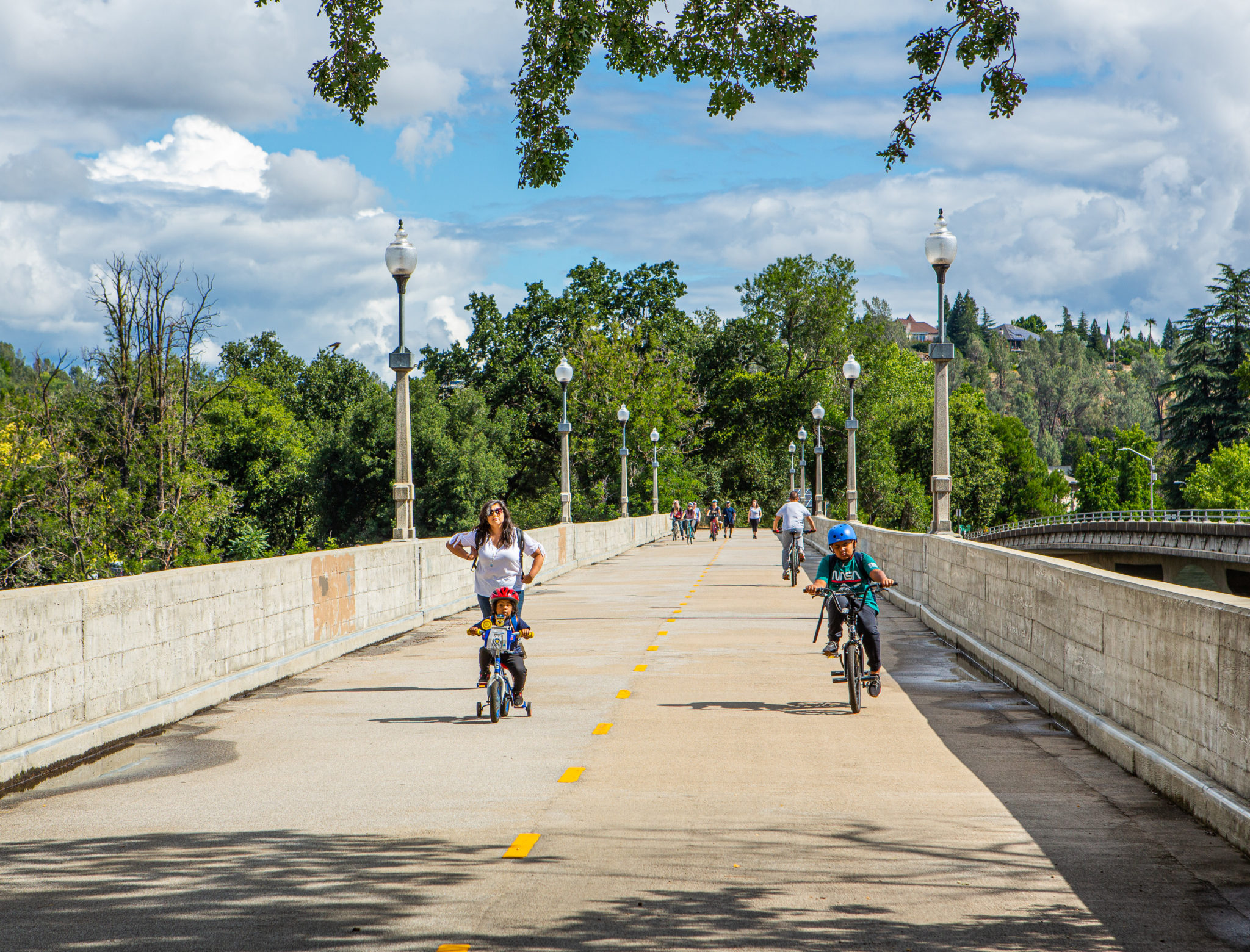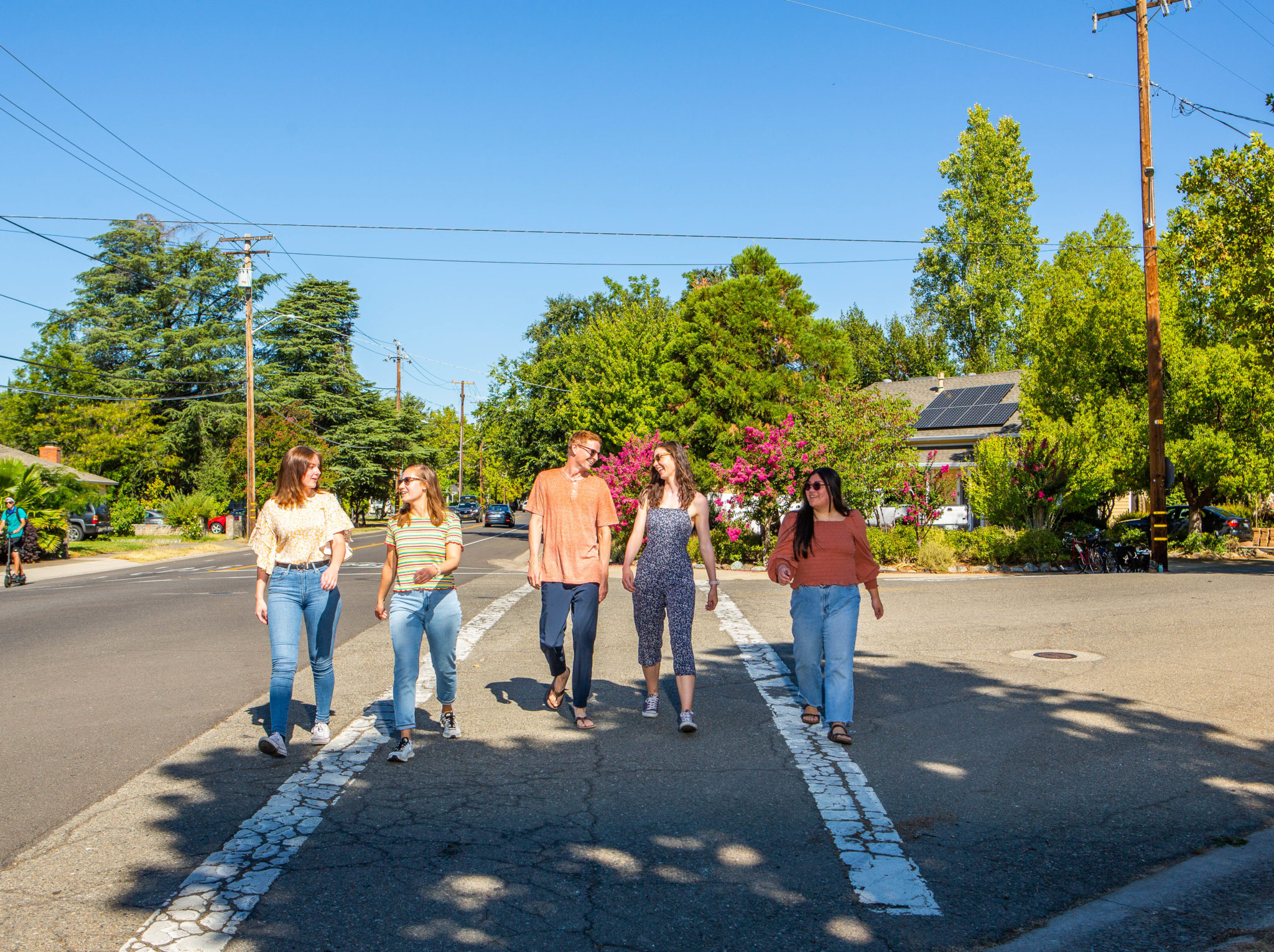 Healthy Shasta Walks
Healthy Shasta aims to encourage people to walk and bike more for both transportation and recreation while working behind the scenes to support the creation of environments that make bicycling and walking easier, safer and more convenient for transportation and recreation.
Why Walk?
Did you know you can meet physical activity recommendations for better health by walking briskly for 30 minutes a day, at least 5 days a week? These bouts of physical activity can be broken into 10 minutes segments – such as walking during your break at work or walking 15 minutes of your commute each workday.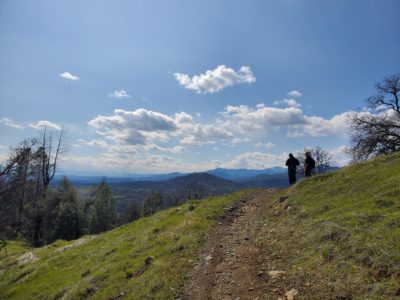 Healthy Shasta Walks Passport – Walking Inspiration for Anytime
Do you have a goal to be more active in 2023?
While the Healthy Shasta Walks Passport Challenge ended February 28, 2023, the Walks Passport is a way to make something we do everyday fun and provides an opportunity to explore more of our community. Click here to download and print a copy: Healthy Shasta Walks Passport
Find Places to Walk and People to Walk With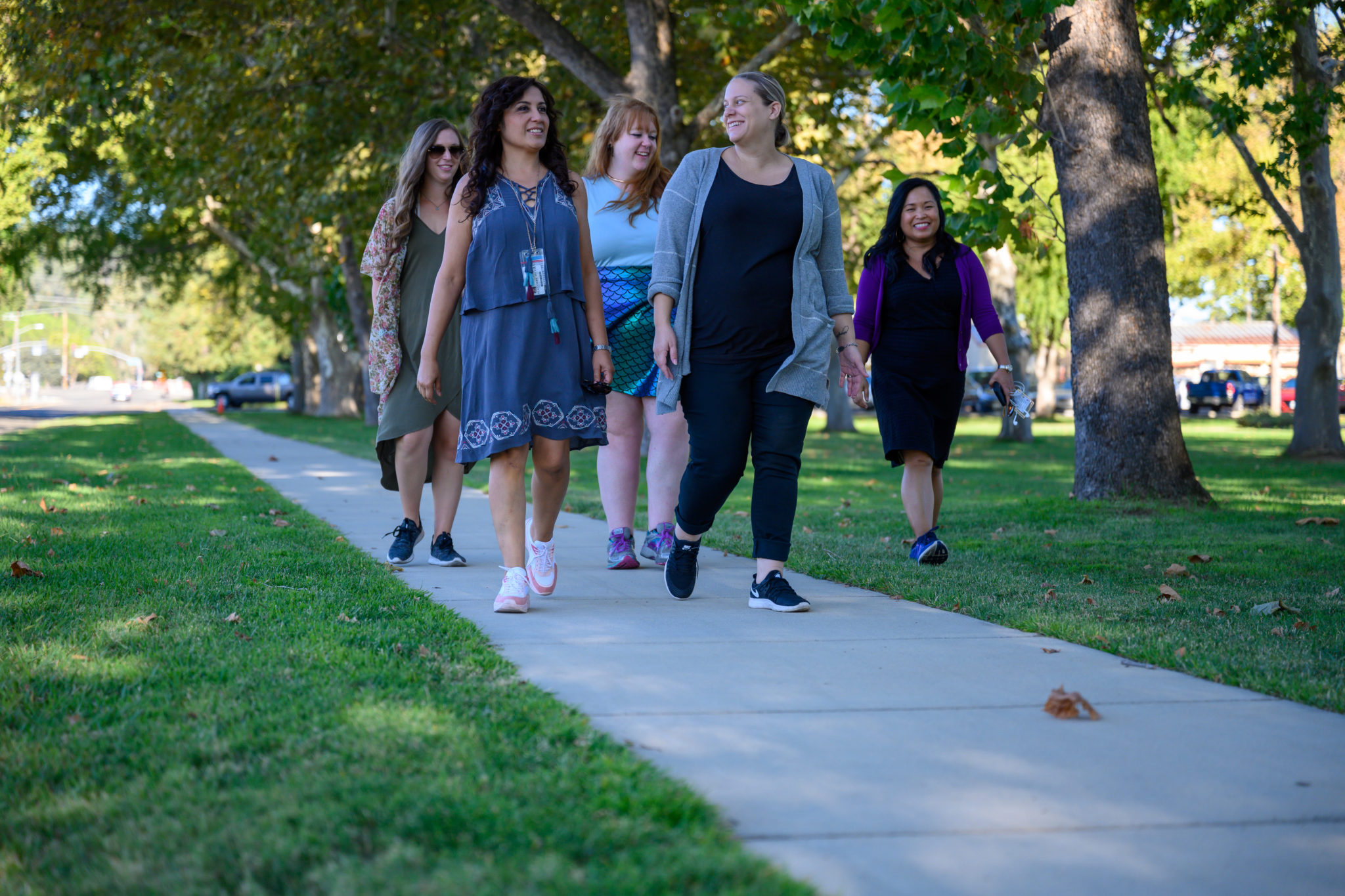 Photo Credit Cameron Lievense, Redding, CA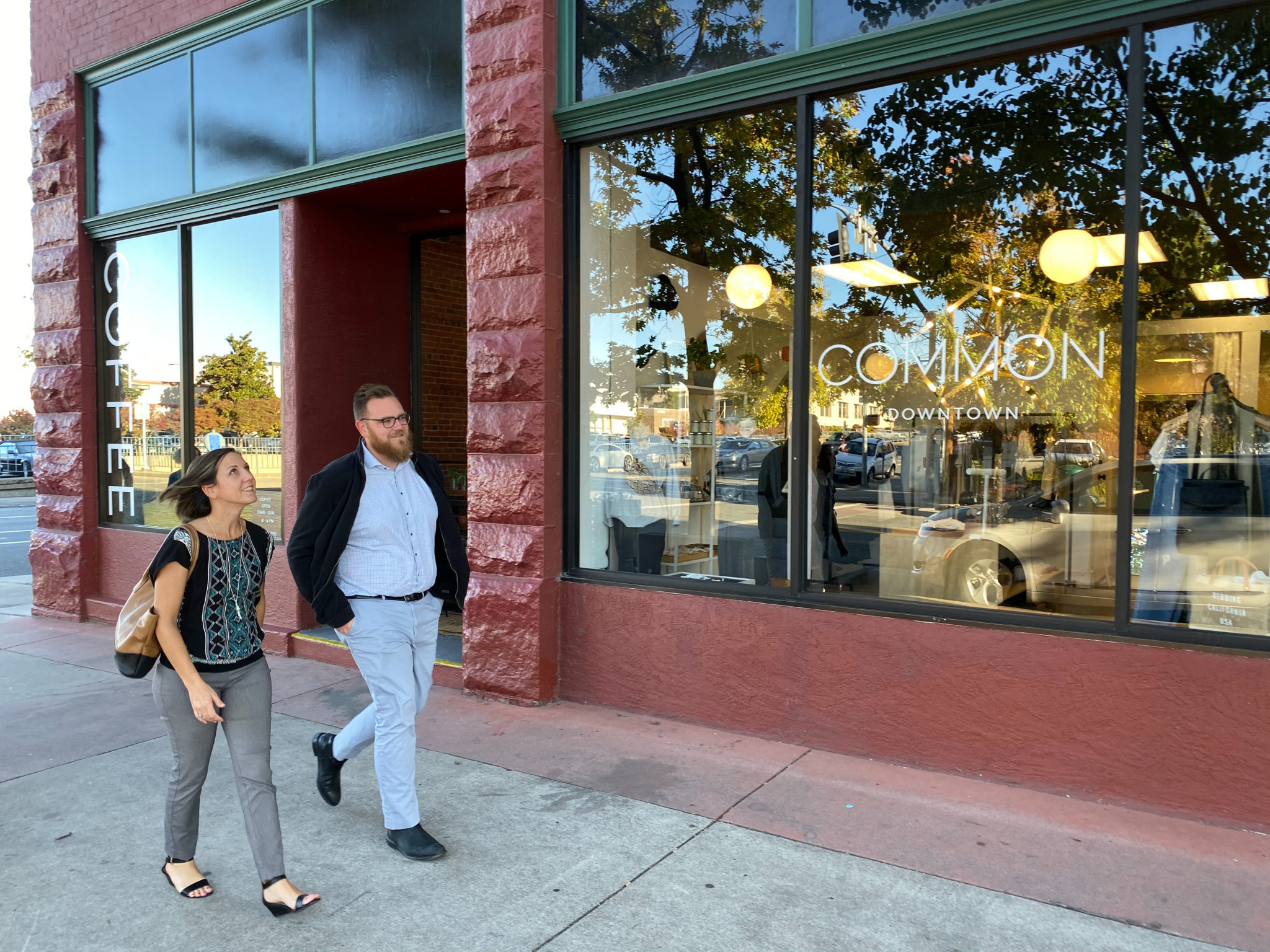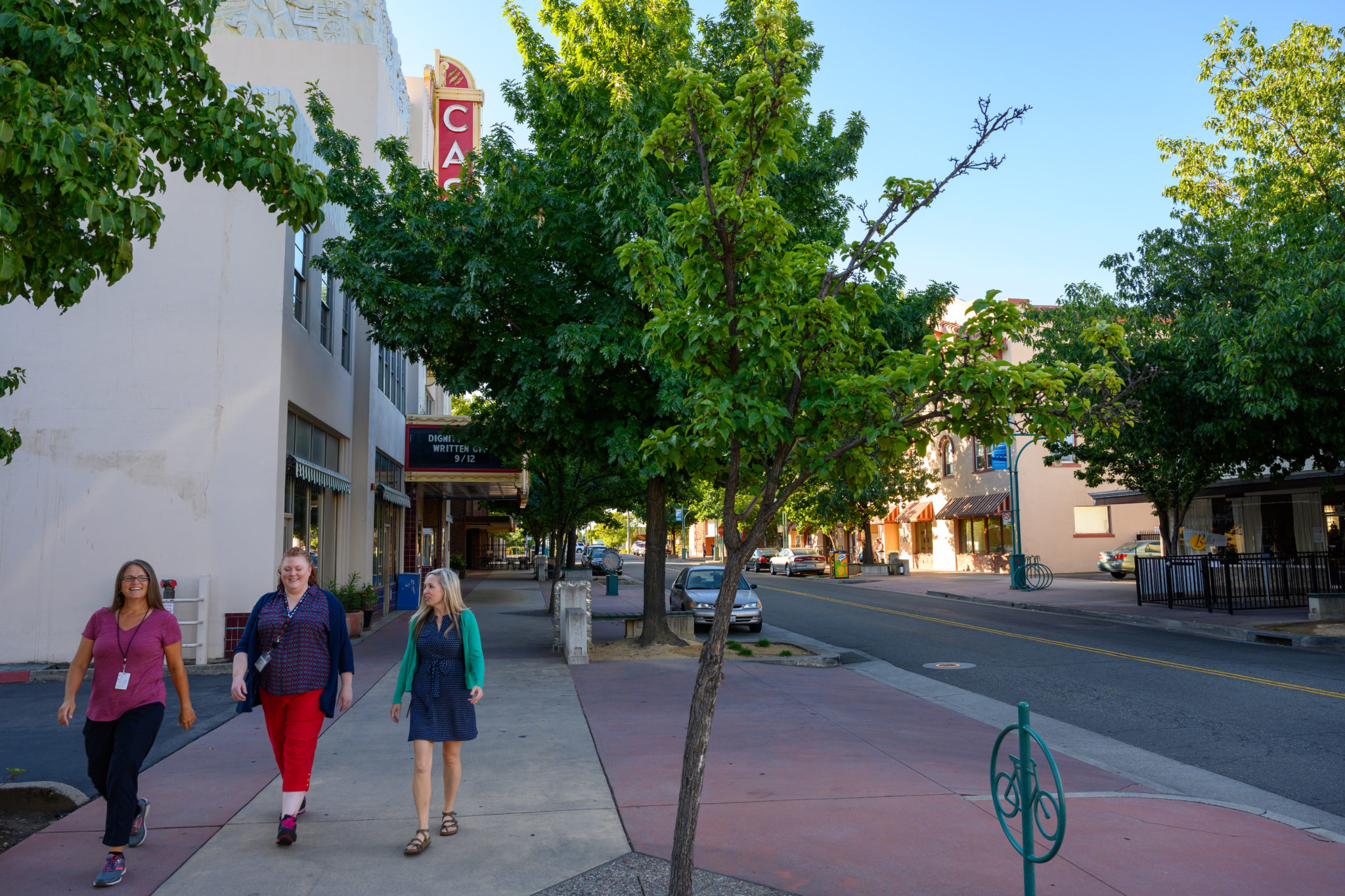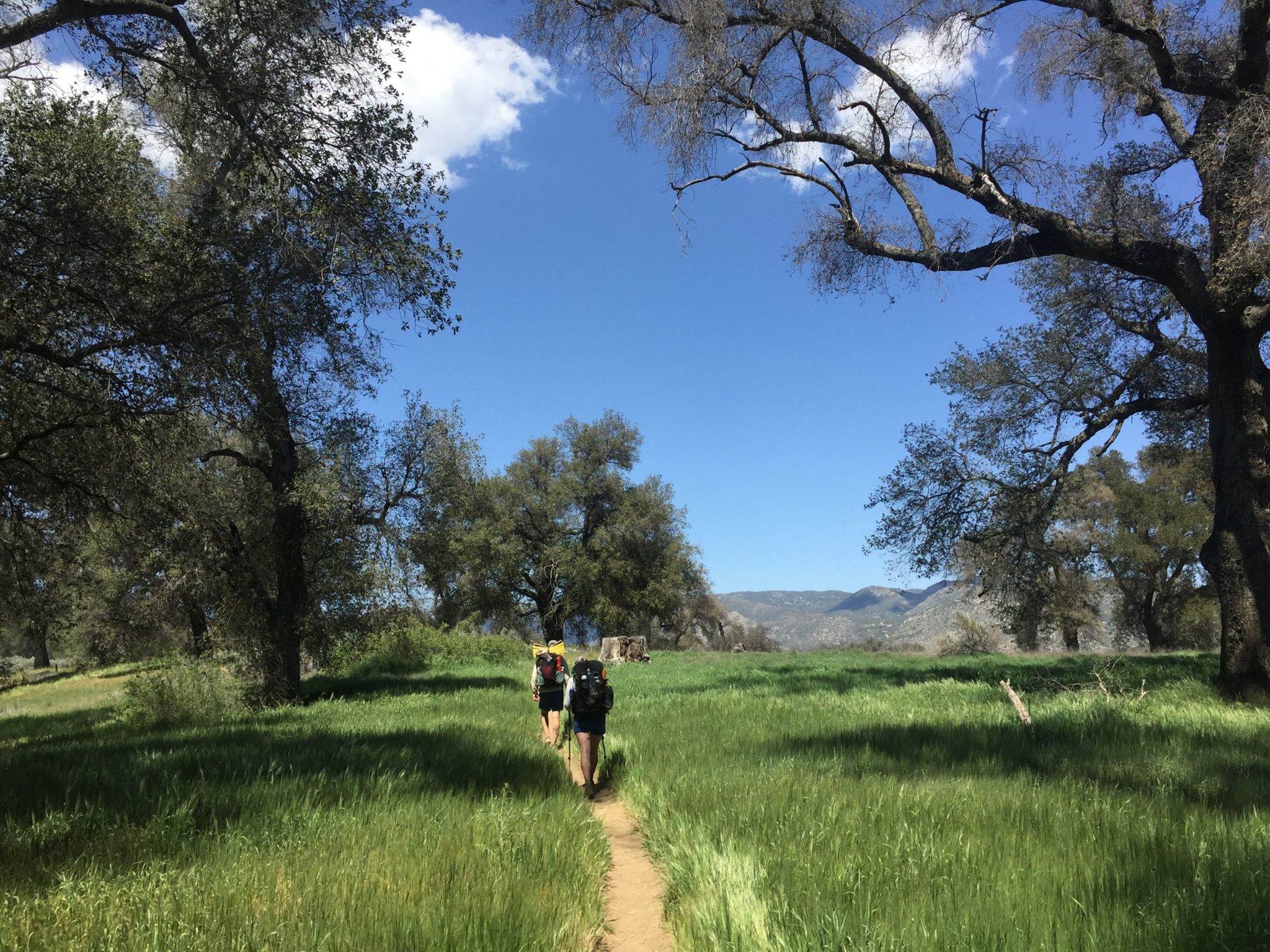 Your Year
Your Life
Photo by Emerson Ward on Unsplash
Your Steps
Local Walking Guides
Walking in nature also provides a way to reduce and manage the stress of daily life.
Starting a Walking Program
Are you interested in starting a walking program? Check out this video to learn more.
Find out more about Creating More Walkable Communities.