Healthy Shasta Walks
Walking
Healthy Shasta aims to encourage people to walk and bike more for both transportation and recreation while working behind the scenes to support the creation of environments that make bicycling and walking easier, safer and more convenient for transportation and recreation.
Did you know you can meet physical activity recommendations for better health by walking briskly for 30 minutes a day, at least 5 days a week? These bouts of physical activity can be broken into 10 minutes segments – such as walking during your break at work or walking 15 minutes of your com-mute each workday.
Shasta Walks 2020
This is your year to set the pace and get moving for a happy, healthy life with Shasta Walks 2020. Participate in a walking group, take a walk with a local expert, and explore our local trails. Track your steps and join fun walking challenges throughout the year using the Walker Tracker app.
Check back here for more details! Sign up for the Activate Shasta E- newsletter, and follow us on our Healthy Shasta Facebook page for local challenges, community events, and healthy tips.
Are you ready for 2020? Challenge yourself this New Year with our virtual walk along the Pacific Crest Trail, one of the most iconic trails in the world. Log your steps with the free Walker Tracker app to track your steps and see if you can complete the full trek from the Mexico-U.S. border to the Canada-U.S. border.
The Walker Tracker app shows a live leaderboard to show current statistics as you journey across the scenic trail. All participants will be eligible for prizes.
Participants have from January 1st to September 30, 2020 to complete the journey. This is an individual challenge designed to motivate new and experienced you to step toward better health and to accomplish something big in the new year.  Sign up for free and join the PCT Challenge TODAY!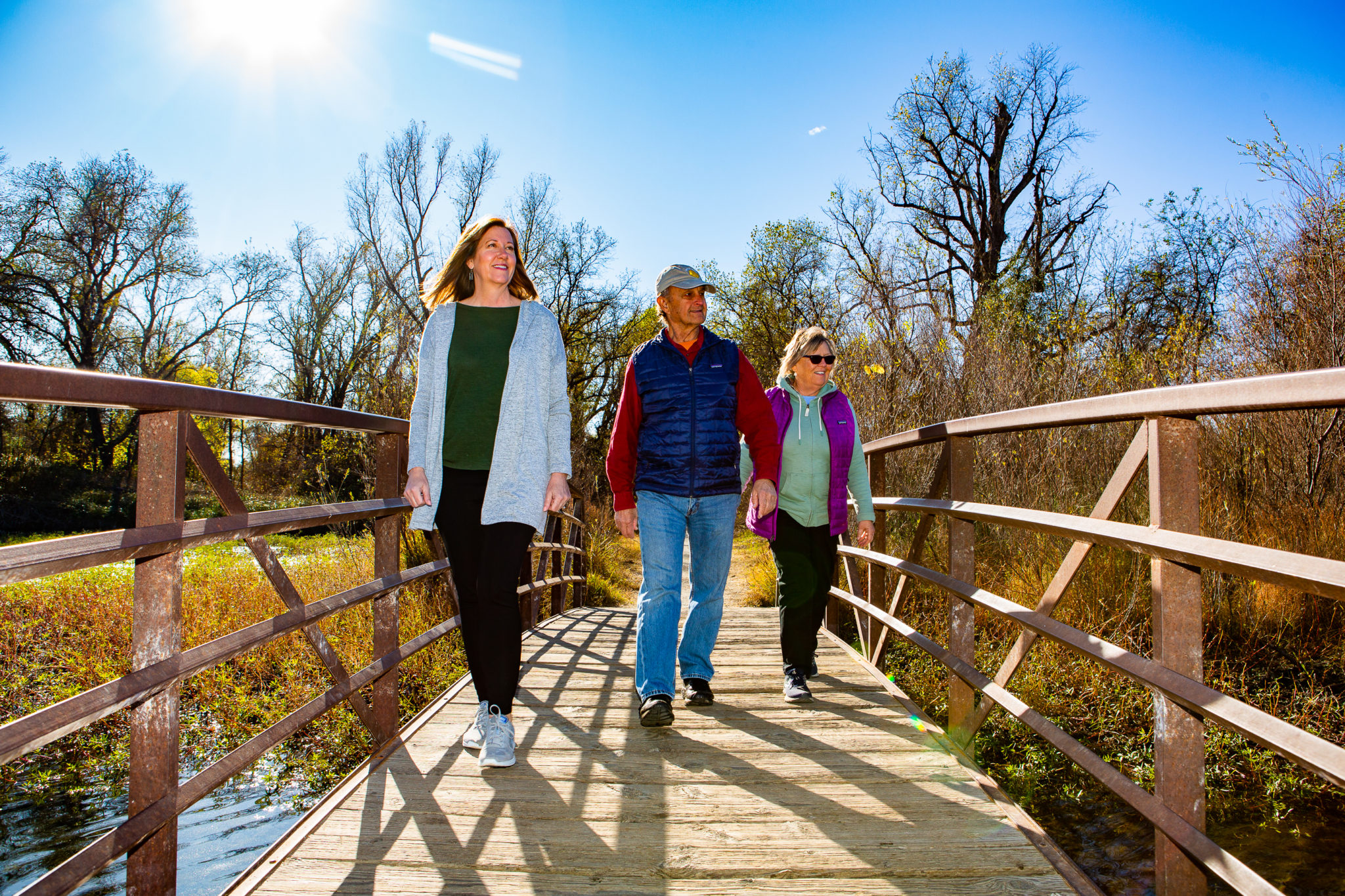 Do you enjoy walking? Would you like to connect with others? Walking groups are a great way to connect with others, spend time in nature, and relieve stress.
Coming March 20th, community members are invited to attend a free Walking Group Leader Training! You will get tips on how to start, promote, and keep momentum for walking groups.
Groups can be started in neighborhoods, work sites, or among friends. The free training will be held on Friday, March 20, 2020, 1:00 – 2:30 p.m. at Circle of Friends in Burney and will include a walk.
Register for Walking Group Leader Training
Local Challenges with Prizes
Several shorter challenges will be launched with community partners throughout the year and prizes will be awarded to those who meet their personal step goals. Challenges will be posted here and announced through social media.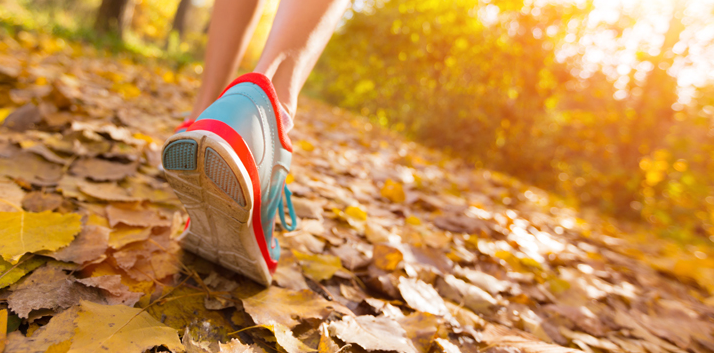 Walk with an Expert
Do you love to learn and explore? Coming this year, we are inviting you to "Walk with an Expert." These fun walking adventures will include a short presentation on various topics, including health, history, and nature followed by a walk exploring a local area.
Healthy Shasta Walks Passport
Thank you to everyone who participated in the Healthy Shasta Walks Passport Challenge!! Find the results here "Healthy Shasta Walks Passport Results"
Walktober Challenge
The 2019 walking challenge is over. Find the results here "Walktober Challenge Results"
Local Walking Guides
Find Places to Walk and People to Walk With
Starting a Walking Program
Are you interested in starting a walking program? Check out this video to learn more.

Find out more about Creating More Walkable Communities.