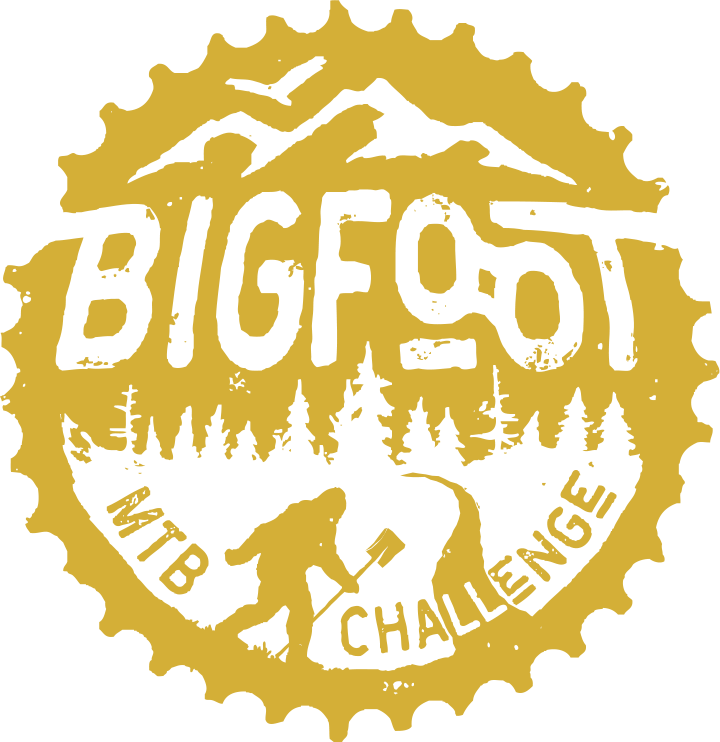 Bigfoot Mountain Bike Challenge April 1-May 31
Formerly the Mayor's Mountain Bike Challenge, the MTB Challenge has been rebranded this event to try and encompass the wild part of Northern California that participants will be exploring on their mountain bikes! This event was inspired by riders for riders. We love our trails and we wanted to get more people, locals and visitors alike, to fall in love with them. The Bigfoot MTB Challenge is free to participate in and helps you discover some of the most exciting and challenging routes the Bigfoot country has to offer.
Download your passport HERE and print out at home. Choose which category you want to participate in and complete 3 of the routes of your choice in that category. Just check them off on your passport as you complete them. For those looking for an extra challenge, you can always BLACKOUT your passport.
You must have your passport completed and turned in by June 1st at noon to be eligible for the raffle. You can email your passport to:
Visit www.BigFootMTBChallenge.com for all information and details.