Fruits & Vegetables
A growing body of research shows that fruits and vegetables are critical to promoting good health. Fruits and vegetables contain essential vitamins, minerals, and fiber that may help protect you from chronic diseases. Compared with people who consume a diet with only small amounts of fruits and vegetables, those who eat more generous amounts as part of a healthful diet are likely to have reduced risk of chronic diseases, including stroke and perhaps other cardiovascular diseases, and certain cancers.
Tips for incorporating more fruits and vegetables into your day:
Keep a bowl of fresh fruit front and center in your kitchen
Keep 'shelf-stable' fruit on hand for grab and go convenience (such as dried apricots, raisins, or trail mix)
Eat at least one fruit or vegetable at every meal and snack
Think of snacks as mini-meals and a chance to eat beneficial nutrients in , veggies and whole grains
Eat a rainbow of colors for the best variety of vitamins and other nutrients
Grow your own vegetables – kids are more likely to try foods they grew themselves and nothing beats a fresh tomato!
Each week ask your kids to add a favorite fruit or vegetable to the shopping list
Subscribe to a CSA (weekly produce delivery from local farm)
Keep frozen vegetables on hand for convenience
More ideas at:
---
Jump with Jill Lesson Plans
Jump with Jill is excited to bring the excitement of the live show into your classroom and home with these standards matched lesson plans and activity sheets. With so much of our work educating kids going online, this next project aims to provide teachers – or parents facilitating the work of teachers – with important curriculum objectives and explosively entertaining videos through applications to healthy foods and exercise. Use the recommended videos as the activating activity for each lesson. All the lesson plans are developed using the EATS instructional model:
Essential questions

Activating prior knowledge

Teaching

Summarizing/Assessment
The five lessons range in target grade level and subject areas so all elementary students can benefit from Jump with Jill's virtual lessons.
Grades 1-2
Math| -Sorting fruits by color -Adding and subtracting fruits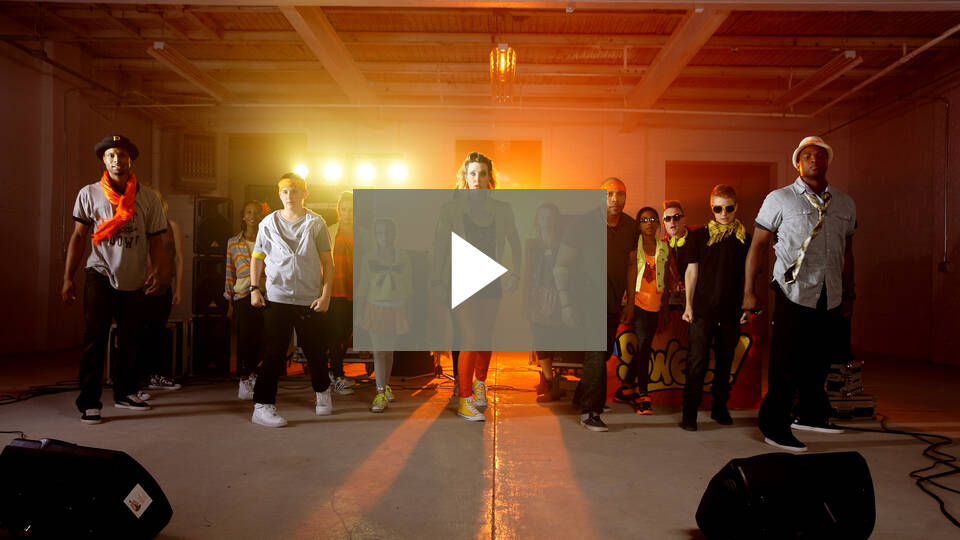 Language Arts| -Identify parts of a story -Differentiate points-of-view -Convert between mediums -Examine different source types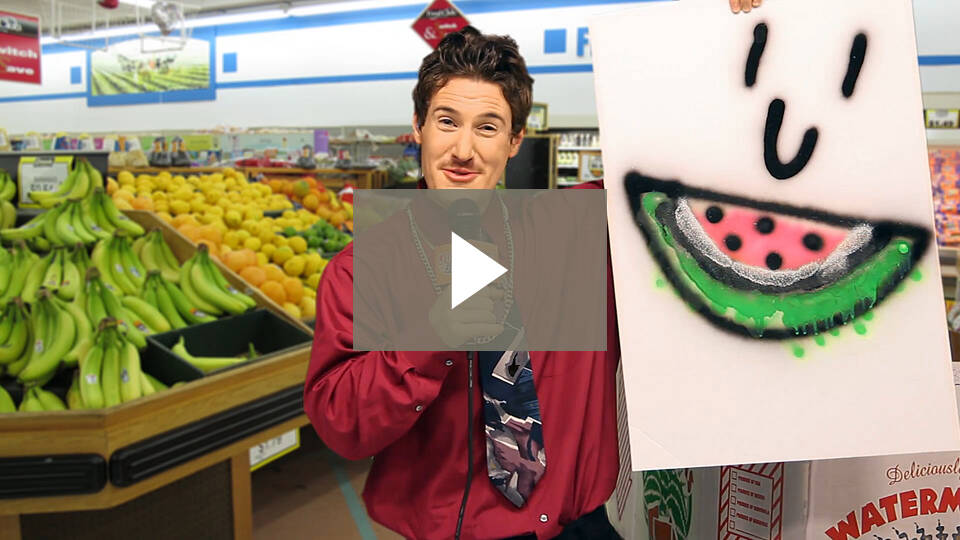 Social Studies, Language Arts| -Design an event -Describe your event plan -Showcase the event plan
Grades 3-4
Language Arts| -Identify parts of a story -Differentiate points-of-view -Convert between mediums -Examine different source types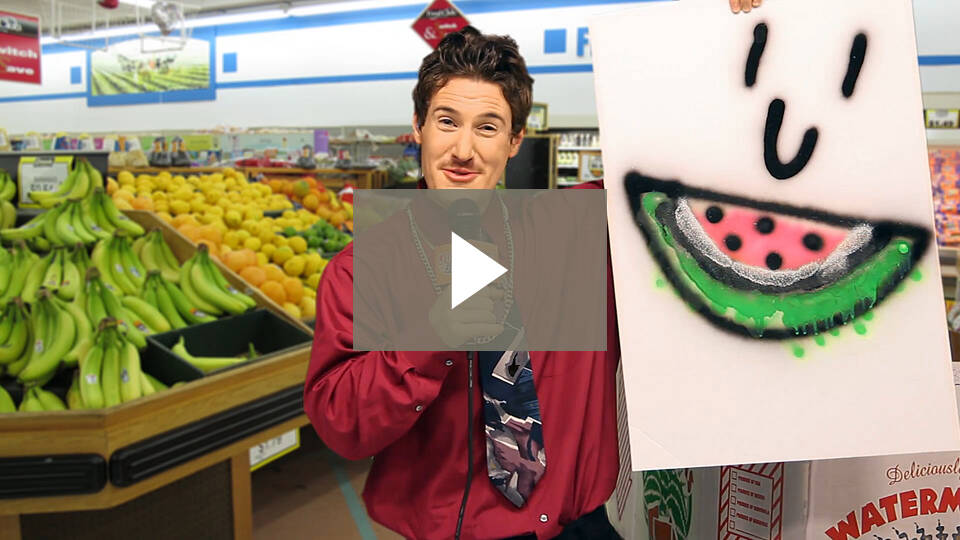 Science, Math, Language Arts| -Explore how fruits grow -Analyze nutrient content in fruit compared to candy
Social Studies| -Identify historical landmarks -Relate to your own city or interests -Combine class research into a map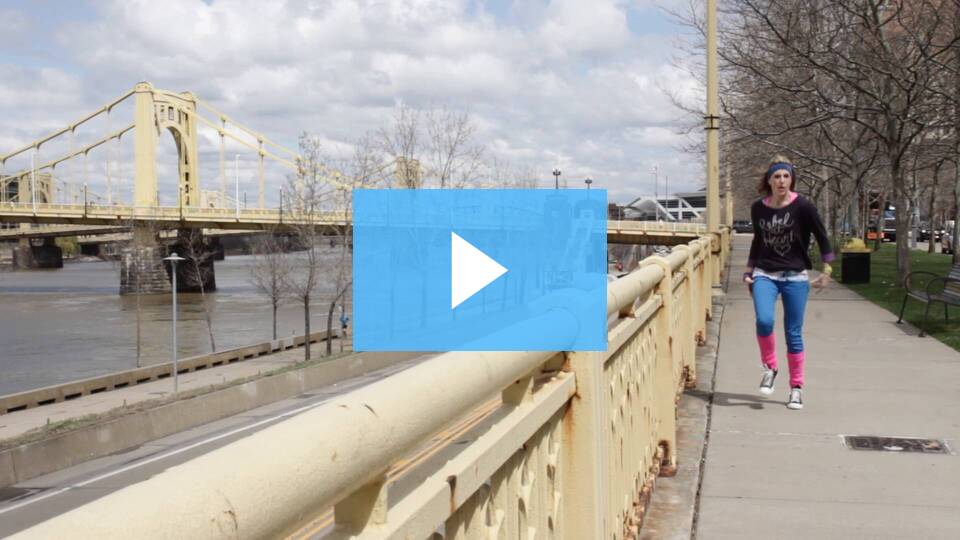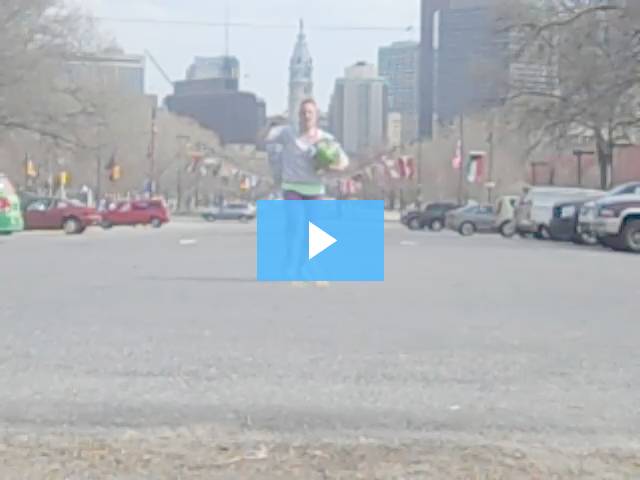 Social Studies, Language Arts| -Design an event -Describe your event plan -Showcase the event plan
Grade 5
Social Studies| -Identify historical landmarks -Relate to your own city or interests -Combine class research into a map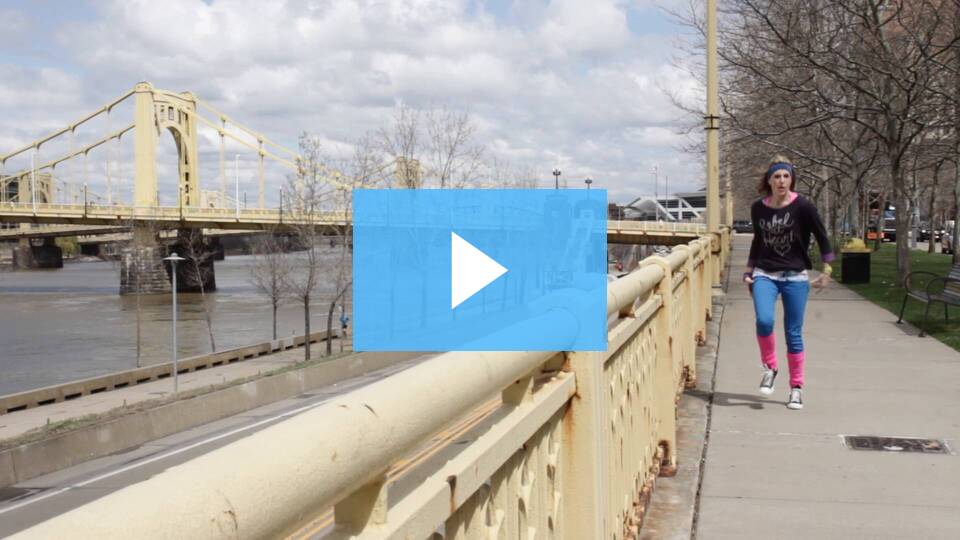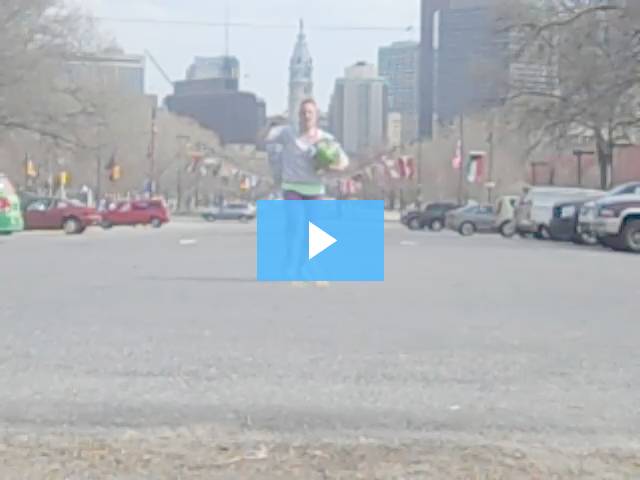 Social Studies, Language Arts| -Design an event -Describe your event plan -Showcase the event plan