Healthy Retail – Join the Movement!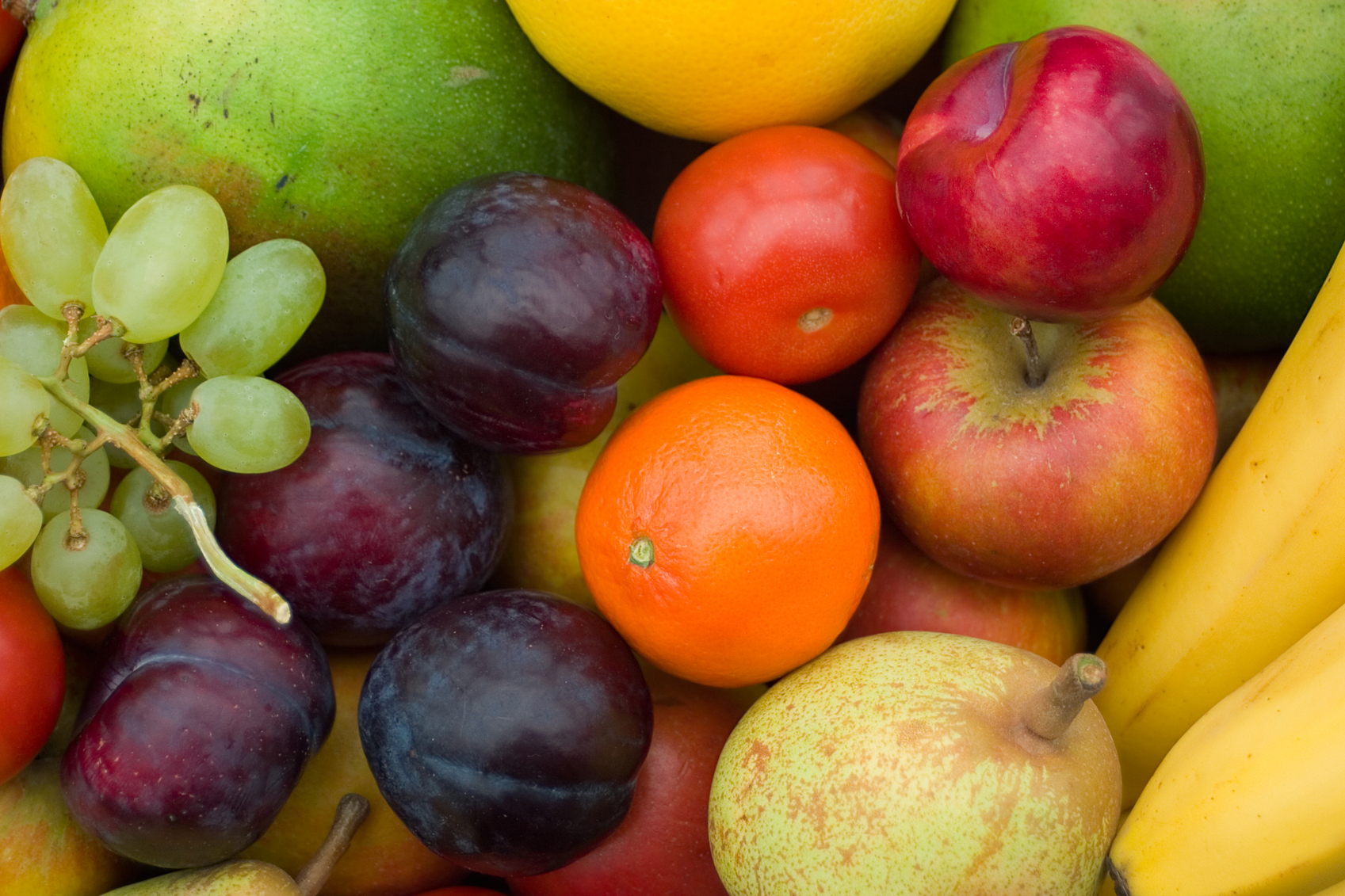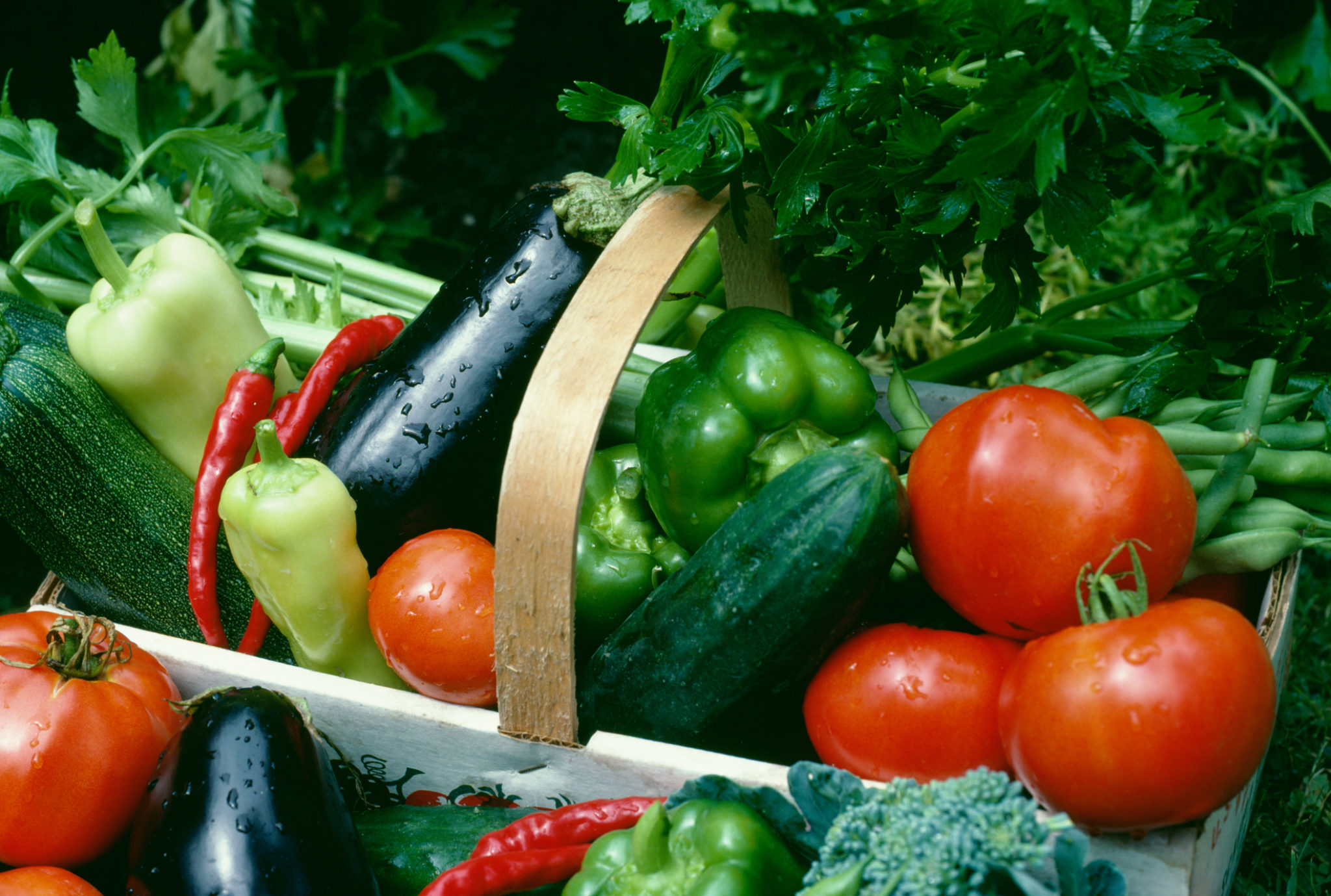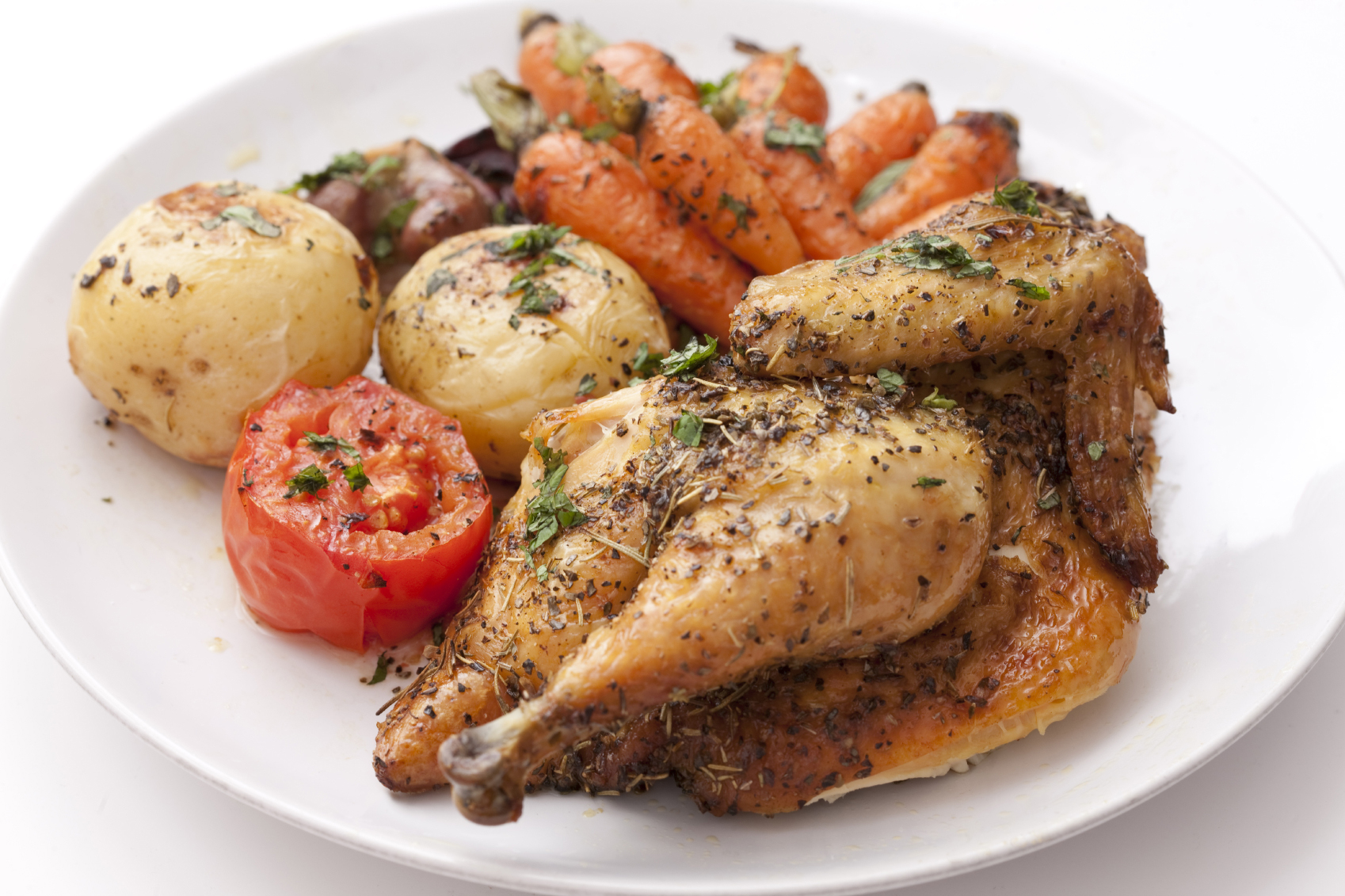 People who live and work in the City of Shasta Lake are working together to promote shopping locally with a focus on increasing access to healthier choices within our community.
Shop Healthy Shasta Lake works with markets to:
Provide more fruit, vegetable and healthy snacks choices.

Reduce tobacco, alcohol and junk food advertisements.

Increase healthy food options at/near check-outs.

Provide healthy food tastings, recipes and cookbooks.

Promote efforts to offer healthy choices in local media.
Stores play an important role in our community. They shape the economic vitality, quality and safety of our neighborhoods. They also influence the health of the families and young people who shop in them. Shop Healthy Shasta Lake and Healthy Stores for a Healthy Community efforts focus on the link between the store environment and community health.
Centers for Disease Control (CDC) and Prevention publishes story on the Shop Healthy Shasta Lake collaborative efforts to provide more healthy choices.
See story here:  Increasing Access to Healthier Food Choices in Shasta Lake
Or on CDC website here:  Shop Healthy Shasta Lake Story
Shop Healthy Shasta Lake flyer
Learn more about Healthy Stores for a Healthy Community
For local coverage related to healthy retail in Shasta county Click Here
Protect Your Kids From Powerful Advertising – Watch video below
For retailer resources click images below:
Make a HEALTHY difference in your community and join the movement!
For more information or to get involved:
Click here to contact us or call Mary Messier at 530-245-6639 or Jennifer Gideon at 530-225-5134.
To test your nutrition IQ, click image below: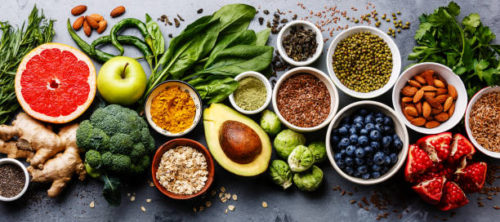 For healthy eating tips and recipes click image below: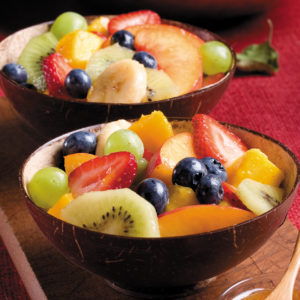 Fun Facts: Did you know you can eat your water? Click watermelon below to learn more: