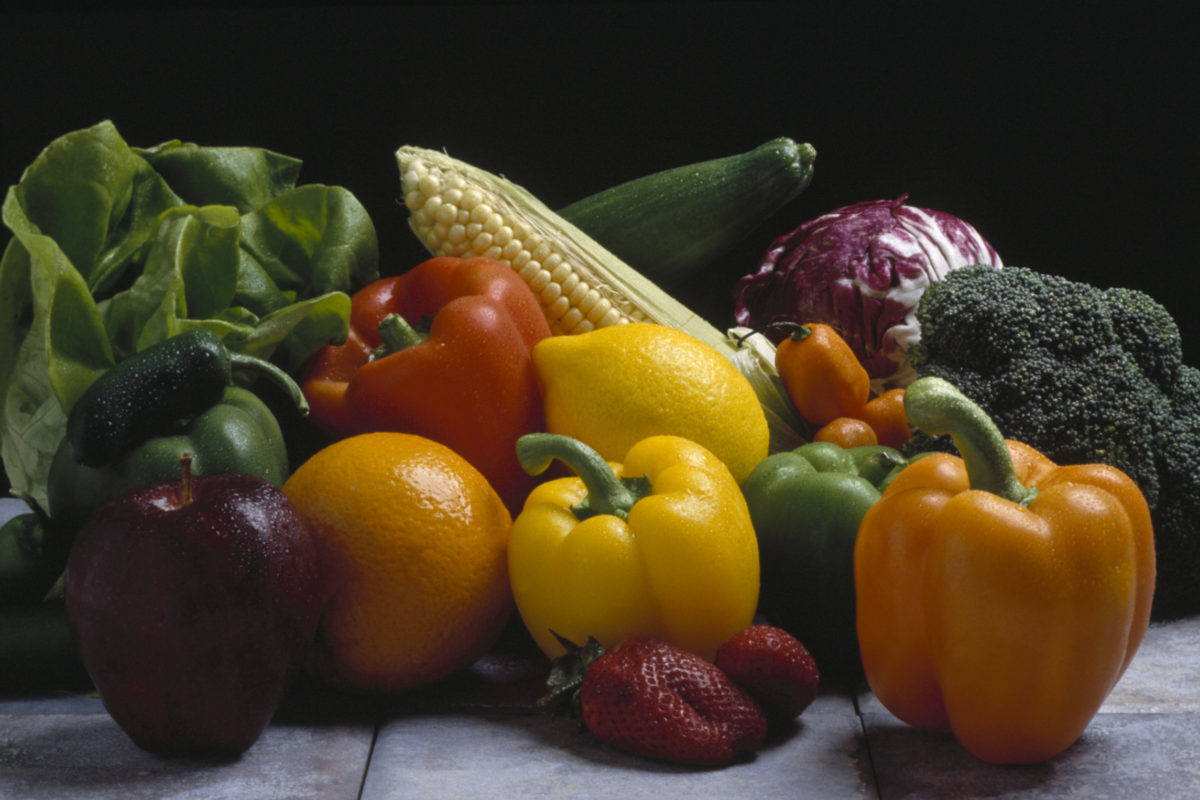 KIXE PBS to Broadcast Series about Healthy Eating-"Food Over 50"
Beginning September 6, 2021, KIXE PBS will broadcast a series about healthy eating called "Food Over 50". Program will air on TV or internet connected device on Mondays at 7:30 PM with a repeat on Sundays at 5:00 PM.
Food Over 50 is for maturing adults, boomers and seniors, who recognize the challenges of aging and want to stay healthy, fit and active, plus enjoy delicious food all along the way! Chef and host David Jackson shares nutritious, whole food recipes and culinary techniques with the viewers.
For more information on this exciting series, check out this YouTube: "Food Over 50".