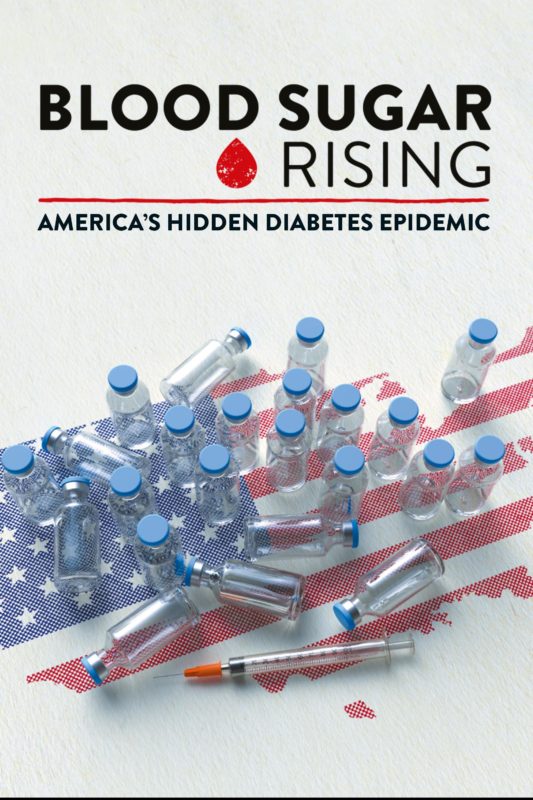 Turn It Around Shasta! Stop Diabetes Before It Starts-August 26, FREE Virtual Event
Join us on August 26 for a FREE Virtual Event. If you struggle with your weight, have a family history of diabetes, or have high blood sugar, this event is for you! It's never too late to turn your health around.
The online program begins at 5:30 pm on Wednesday, August 26 with a cooking demo by Chef Pam Buono of Bella Cucina, followed by clips of the PBS special "Blood Sugar Rising", and a presentation about how to prevent or delay type 2 diabetes by keynote speaker Dr. T. Nanda Kumar, Medical Director at Vibra Hospital of Northern California. Following the film, there will be a live Q & A via Zoom with Dr. Kumar and participants in the YMCA Diabetes Prevention Program.
Shasta County residents who register and attend the event will be entered into a drawing for a Garmin Vivosmart HR+ Smartwatch, and the first 50 Shasta County residents will be eligible to receive a prize bag.
To register, call 530-229-8498 or go to Eventbrite Here.
Join the online event Here.