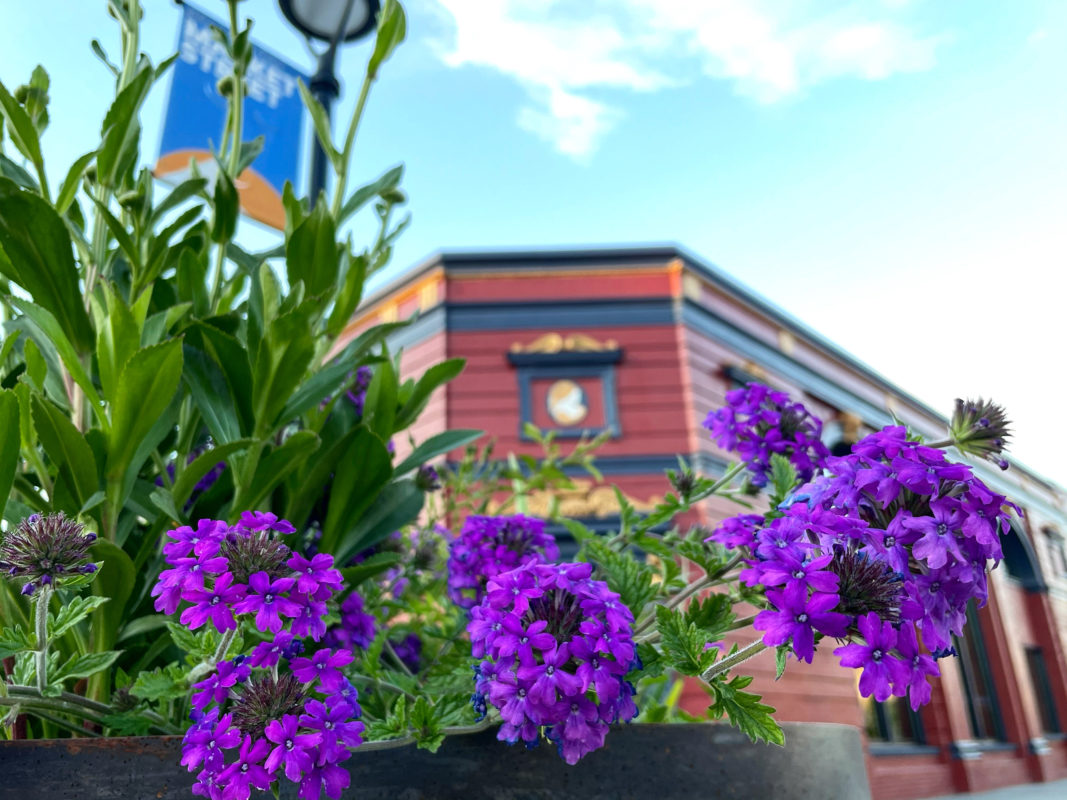 2023-Your Downtown, Your Food Survey
Deadline to take the survey extended to Tuesday, September 5th. Your opinion matters! The Local Foods, Local Places community group and Healthy Shasta are seeking your input on healthy food availability and options in Downtown Redding. We want to share your feedback with local community leaders. Take the survey by Tuesday, September 5th to be entered into a drawing for a $50 gift certificate to a Downtown Redding restaurant.
You can access the survey here: Your Downtown, Your Food Survey
For more information about the survey, see the Downtown Redding Food Survey Flyer.
For questions, contact Mary Messier, RD.