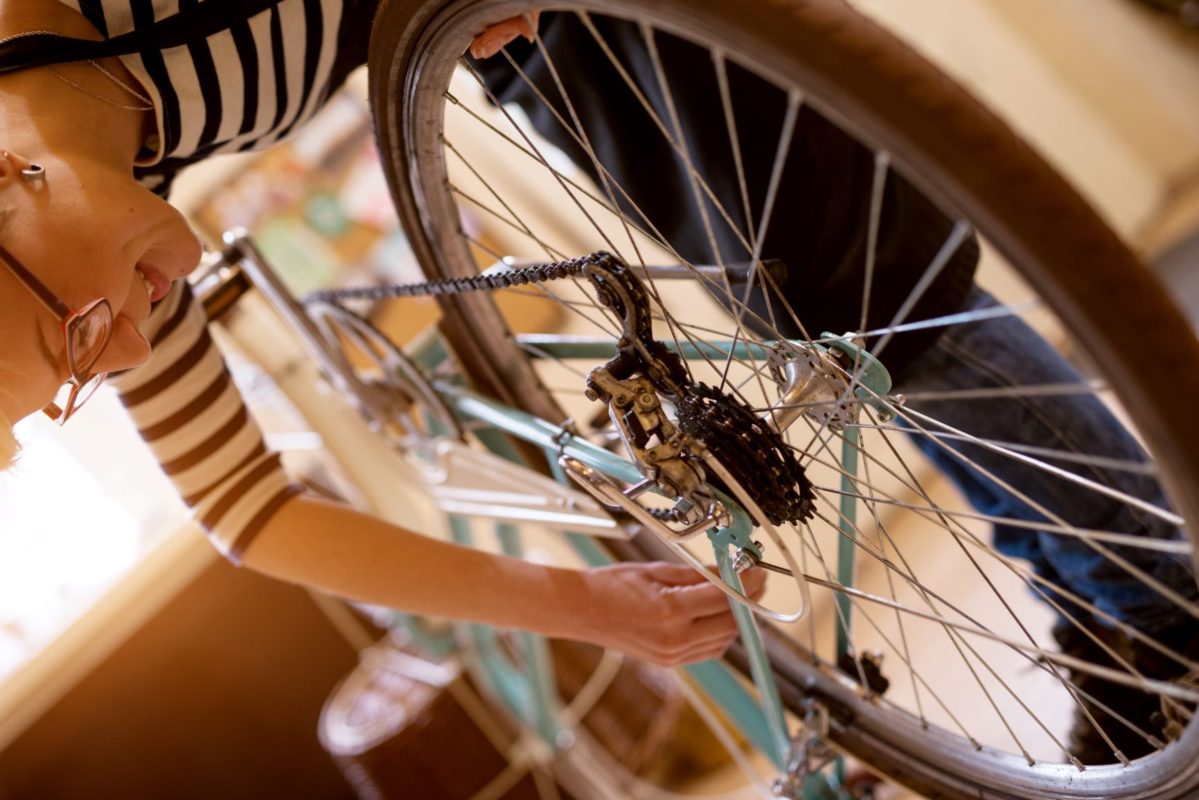 Get Ready To Ride Workshop
Are your bike tires flat? Need tips on how to carry gear and how to fit your bike and helmet?
Attend the Get Ready to Ride workshop! Bring your bike and helmet and learn how to:
+do a bike safety check
+fill up your tires
+lube the chain
+make sure you AND your bike are ready to ride for the Shasta Bike Challenge.
There will be presentations from bike experts and bike mechanics to ensure your bike is in good working order for Bike Month.
Registration is required.
Register Here: Qualtrics Survey | Qualtrics Experience Management
Workshop offered by Chain Gang Bike Shop, 1540 Division St, Redding.