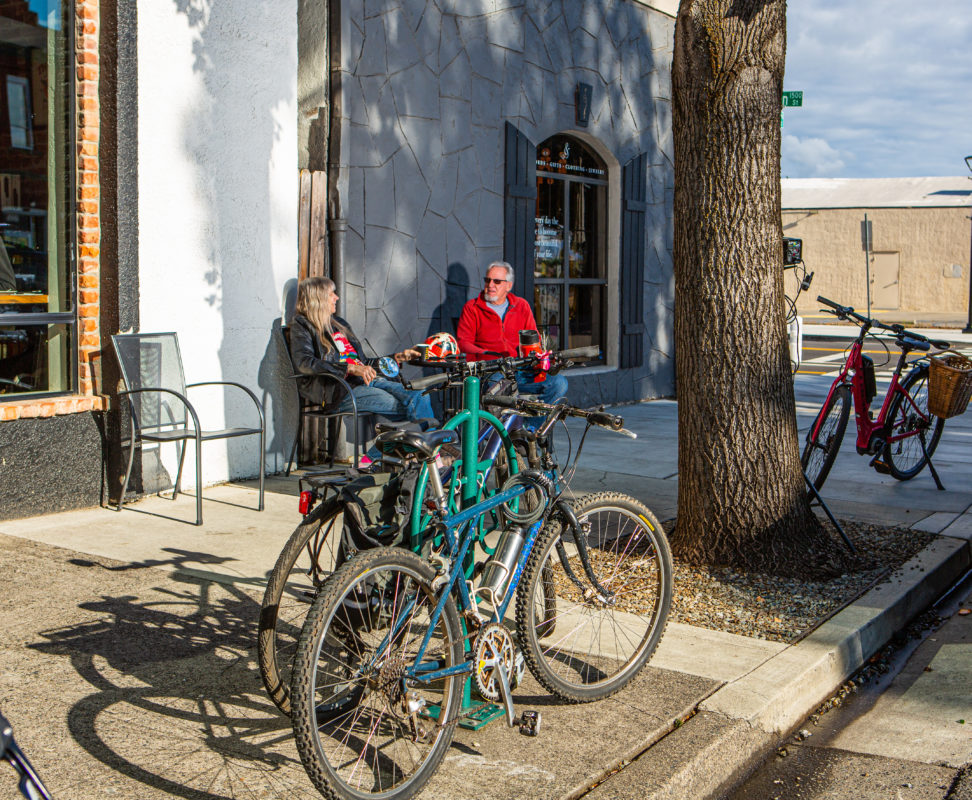 Mini-Grants Now Open: Apply by July 26, 2023
Healthy Shasta has funds to distribute for the 2023 mini-grant program. Monies can be used to purchase equipment and supplies that encourages more biking, walking, eating healthy, and community/social connection.
Organizations in Shasta County who are eligible to apply include:
-Schools
-Community Centers
-Government Buildings
-Non-Profit Organizations & Businesses

-Facilities where community members frequent
Preference will be given to sites where students and/or community members can use/access equipment. Five to nine mini-grants will be selected at this time (up to $2,000 available per organization).
Application deadline: Wednesday, July 26, 2023. Applicants will be announced by September 1, 2023.