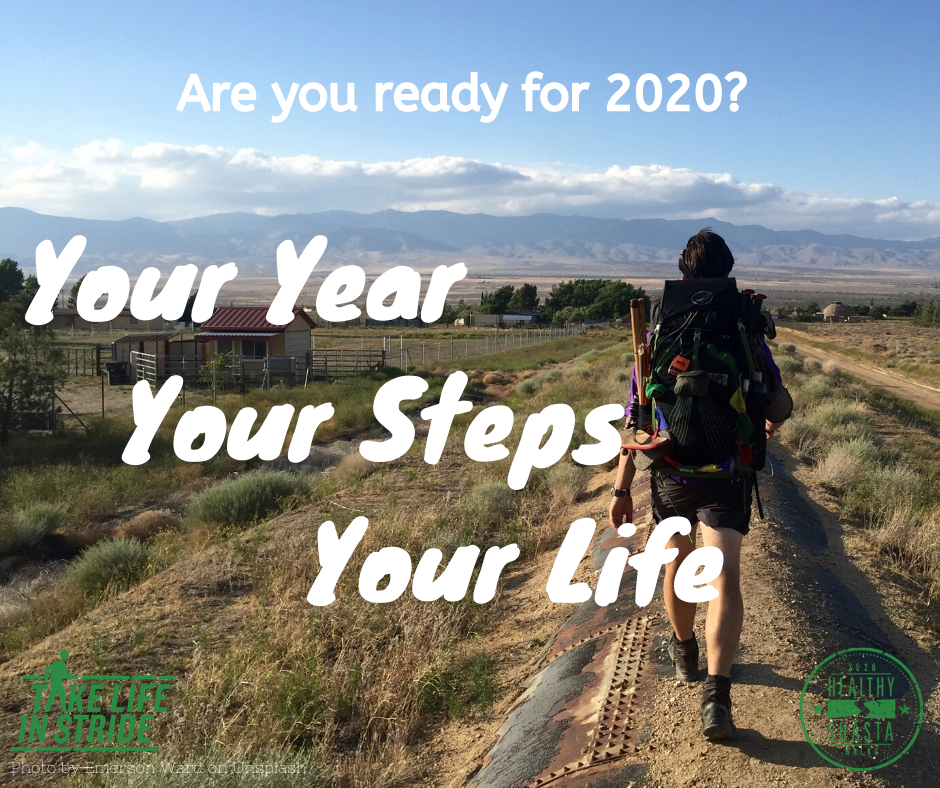 Pacific Crest Trail Challenge, thru Sept. 30
Are you ready for 2020? Challenge yourself this New Year with our virtual walk
along the Pacific Crest Trail, one of the most iconic trails in the world. Log your steps with the free Walker Tracker app to track your steps and see if you can complete the full trek from the Mexico-U.S. border to the Canada-U.S. border.
The Walker Tracker app shows a live leaderboard to show current statistics as you journey across the scenic trail. All participants will be eligible for prizes.
Participants have from January 1st to September 30, 2020 to complete the journey. This is an individual challenge designed to motivate new and experienced you to step toward better health and to accomplish something big in the new year.  Sign up for free and join the PCT Challenge TODAY!