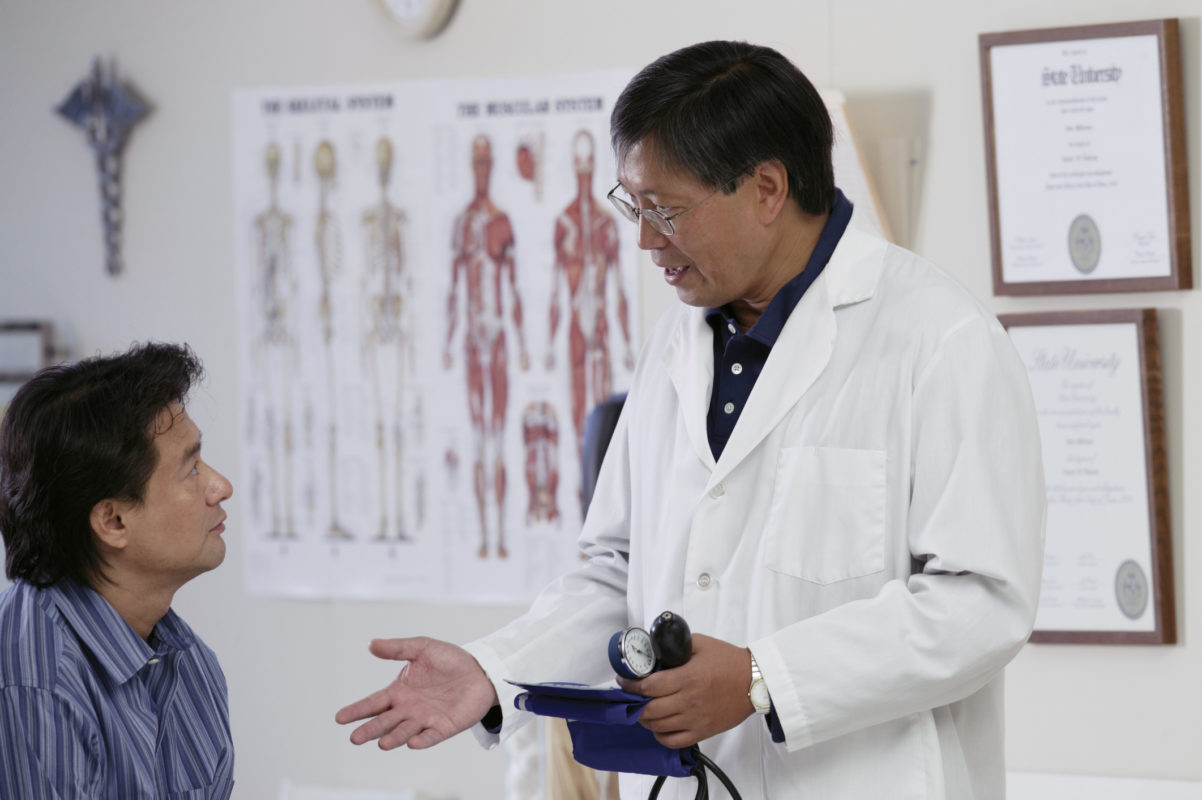 Prevent Type 2 Diabetes
To view a very important message from Dr. T. Nanda Kumar, Certified Medical Director-Vibra Hospital in Redding, California, please click HERE.
It is estimated that half of Shasta County adults have prediabetes, and most don't know it. Patients look to their health care provider for information on promoting health and preventing chronic disease. They are more likely to engage in preventive health behaviors when they are recommended by their health care professionals. In the average primary care practice, it's likely that one-third of patients over age 18 have prediabetes and are at risk for developing type 2 diabetes.
Prediabetes is characterized by blood glucose levels that are higher than normal, but not yet high enough to be diagnosed as diabetes. Unless treated early, many people with prediabetes will develop diabetes within 5 years.
The good news is that prediabetes can be reversed if discovered and treated early. This is where CDC-recognized lifestyle change programs such as, the Shasta Family YMCA Diabetes Prevention Program, can help. Providers can feel confident that referring their patients to the Shasta Family YMCA Diabetes Prevention Program will help reduce their chances of developing type 2 diabetes and provide them tools for living happier and healthier lives. A referral is not required to join the program.
To join or for more information about the Shasta Family YMCA Diabetes Prevention Program, call Aimee at 530-768-2185 or email ymcadpp@sfymca.org.
For more information about prediabetes in Shasta County, go to Turn it Around Shasta.