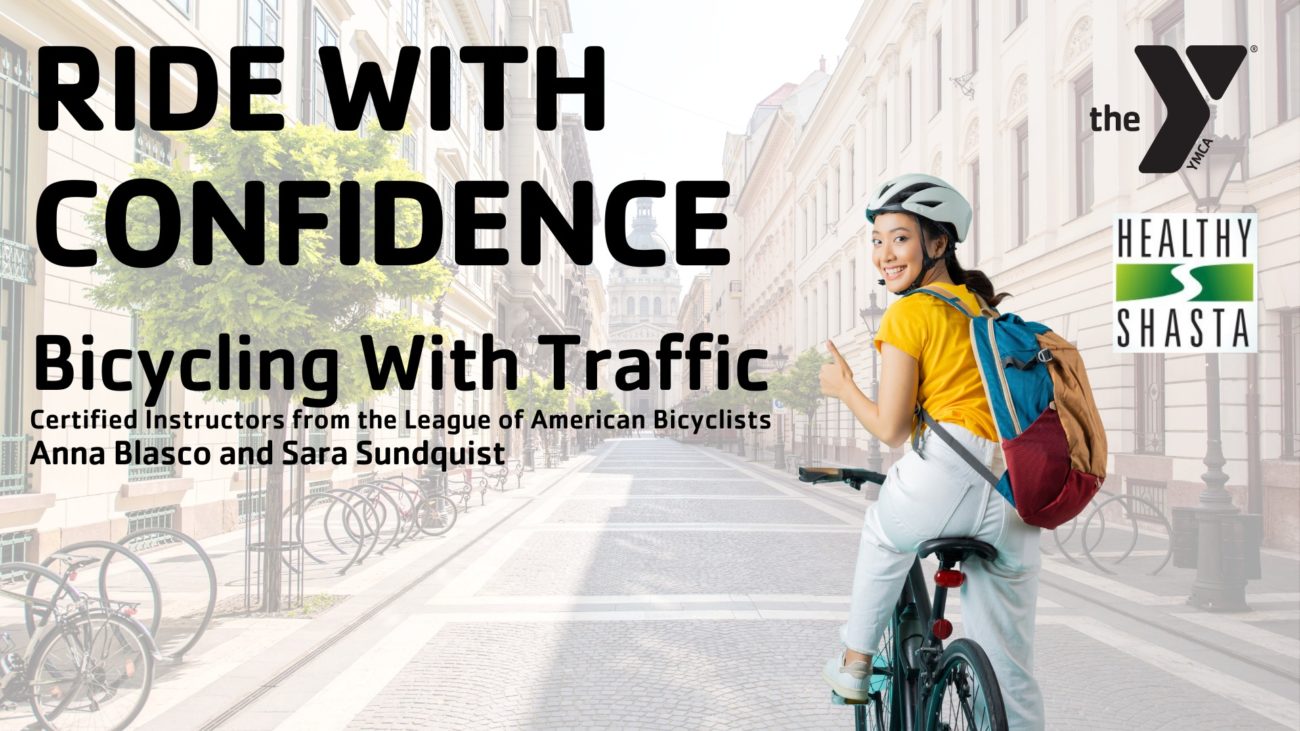 Ride with Confidence-Bicycling with Traffic Class
Learn the basics of road riding & bicycle commuting in a safe, friendly, and fun environment. Come build your confidence in this two-part workshop by learning tips and techniques for comfortable bicycling, practicing street skills, learning to change a tire, and riding with others. The class will be a combination of discussion and riding (both on a skills course and on the street). Classes taught by instructors certified by the League of American Bicyclists. Please bring a bike in good working order and helmet (required). Bring bike lights if you have them.
Thursday, November 30 | 6:15 PM – 8:15 PM and
Saturday, December 2 | 9:30 AM – 11:30 AM
$20 Y Facility Member; $30 Y Community Member
Money should never be a barrier, message showland@sfymca.org for assistance.
Register Online: Offering Details (daxko.com)