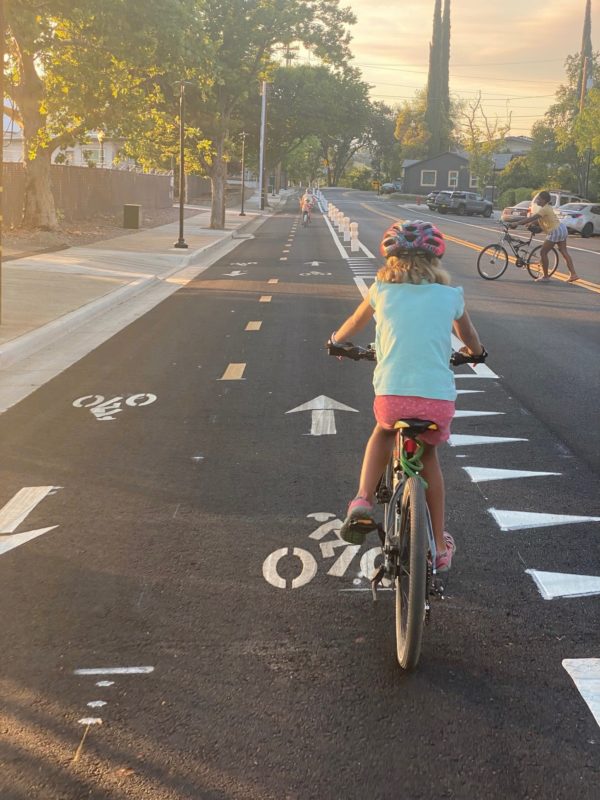 Volunteers needed for Bike & Ped Counts September 21-23, 28-30, 2021
Can you spare a couple of hours to help with the 14th annual Shasta bike and pedestrian count?  This is the perfect volunteer opportunity that you can do socially distanced and outside! This year's count is Tuesday, Sept 21, Wednesday, Sept 22, and Thursday, September 23, with alternate count days of September 28, 29, 30th. You can choose one day/intersection (morning or afternoon) or count a few different intersections. Sign up here!
Each shift is either 7-8:30 am or 4:00-6:00 pm.
The data collected is very valuable and essential in securing funding for better bike ways (the data has contributed to many of the new bike/pedestrian facilities around the community). If the Air Quality Index (AQI) is 150 or greater nearest the location you plan to count 1 hour prior, please delay your count to a different day.