Local Farms and Food
Welcome to the Healthy Shasta Local Farms and Food listing. Here you can find a community resource of local producers in Northern California.
Modoc
View Vendors by County: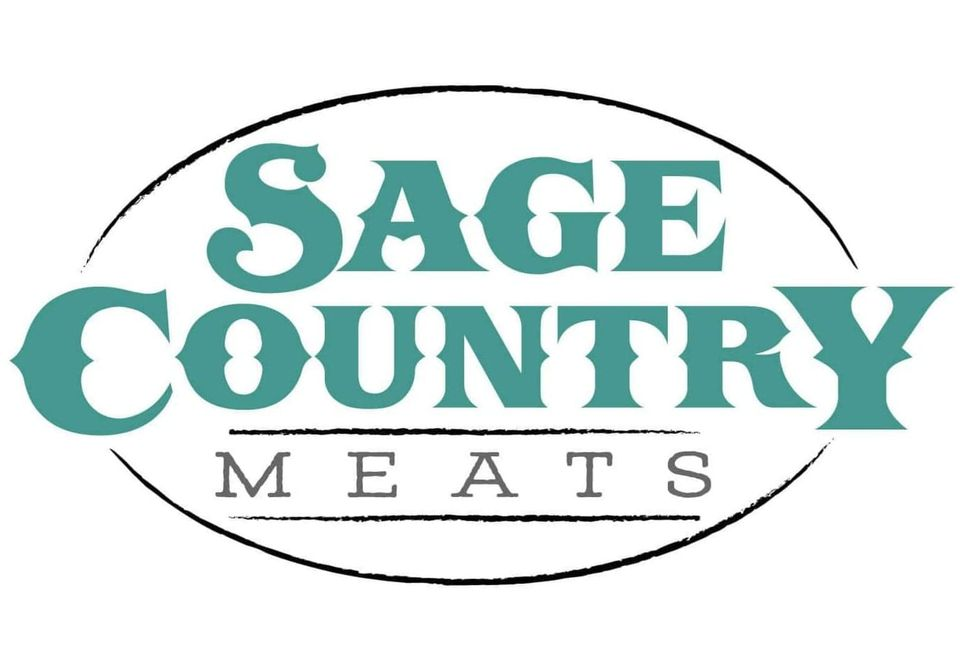 Sage Country Meats
Grass-fed certified beef, lamb, and pork raised with regenerative agricultural practices.
View Website
Interested in being included in this listing? See guidelines here.
Disclaimer: Healthy Shasta does not endorse any of these products; we are providing a platform for our community to find local producers.